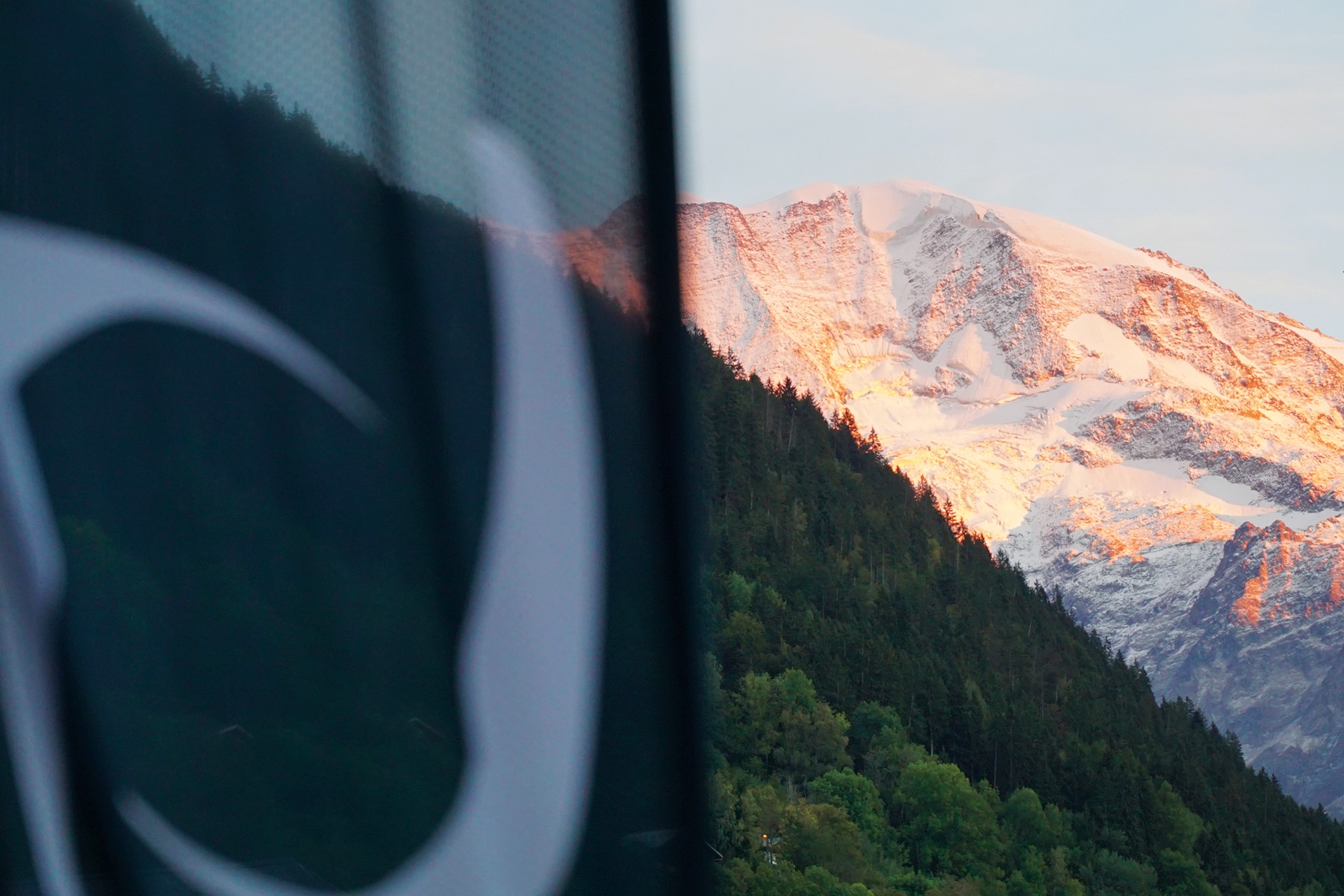 50th Coupe Icare
This week, the Coupe Icare is in full swing in Saint-Hilaire-du-Touvet (Isère, France). Join us for a week of festivities at paraglider !
We look forward to seeing you on our stand from September 19 to 24, 2023.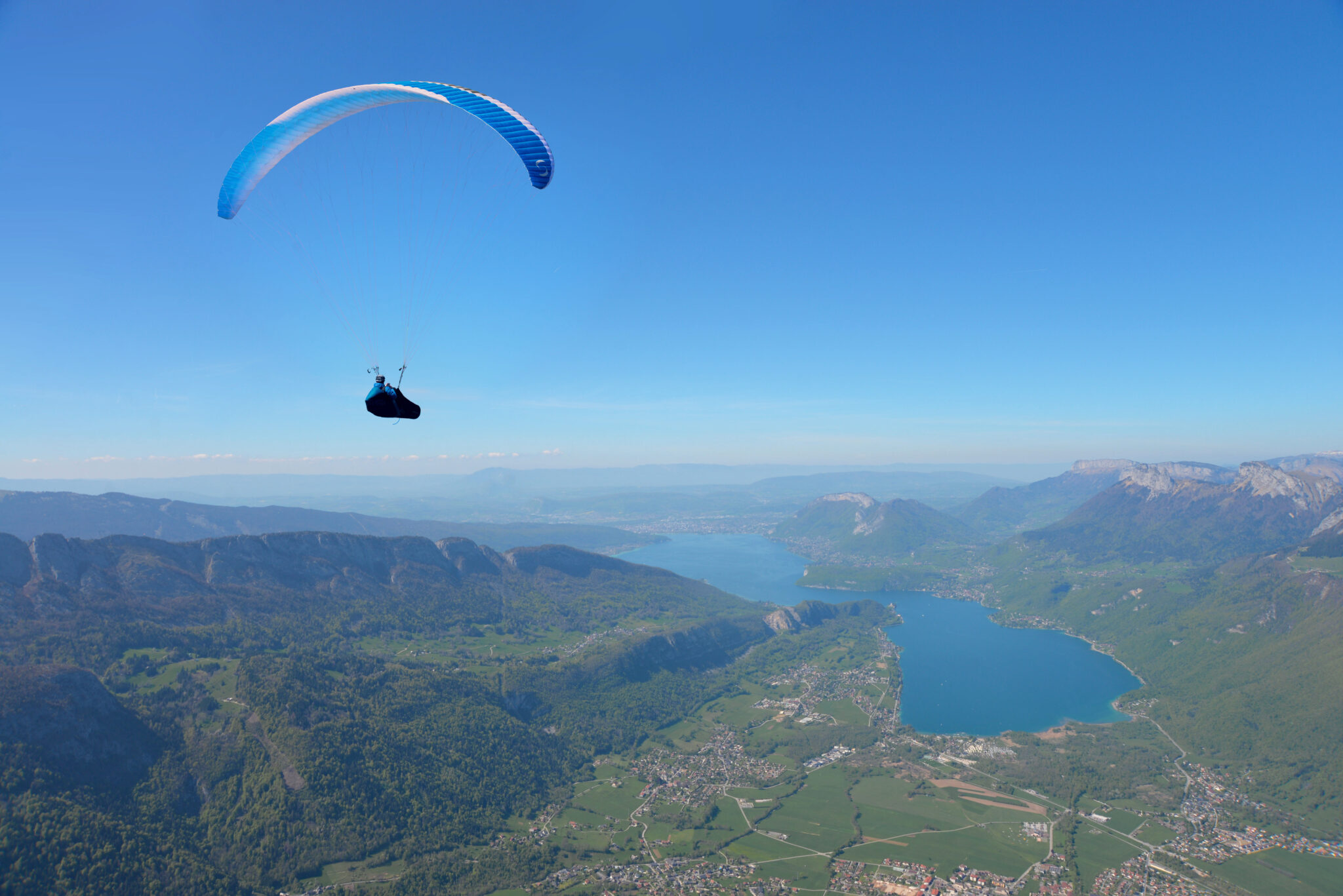 STEP X, an EN-B+ at the crossroads between performance, lightness and durability
Designed for Cross Country, the STEP X's design strategy makes it light and durable to offer excellent performance over time.
It is the ideal wing for flight lovers who want to have fun with a comfortable and powerful wing.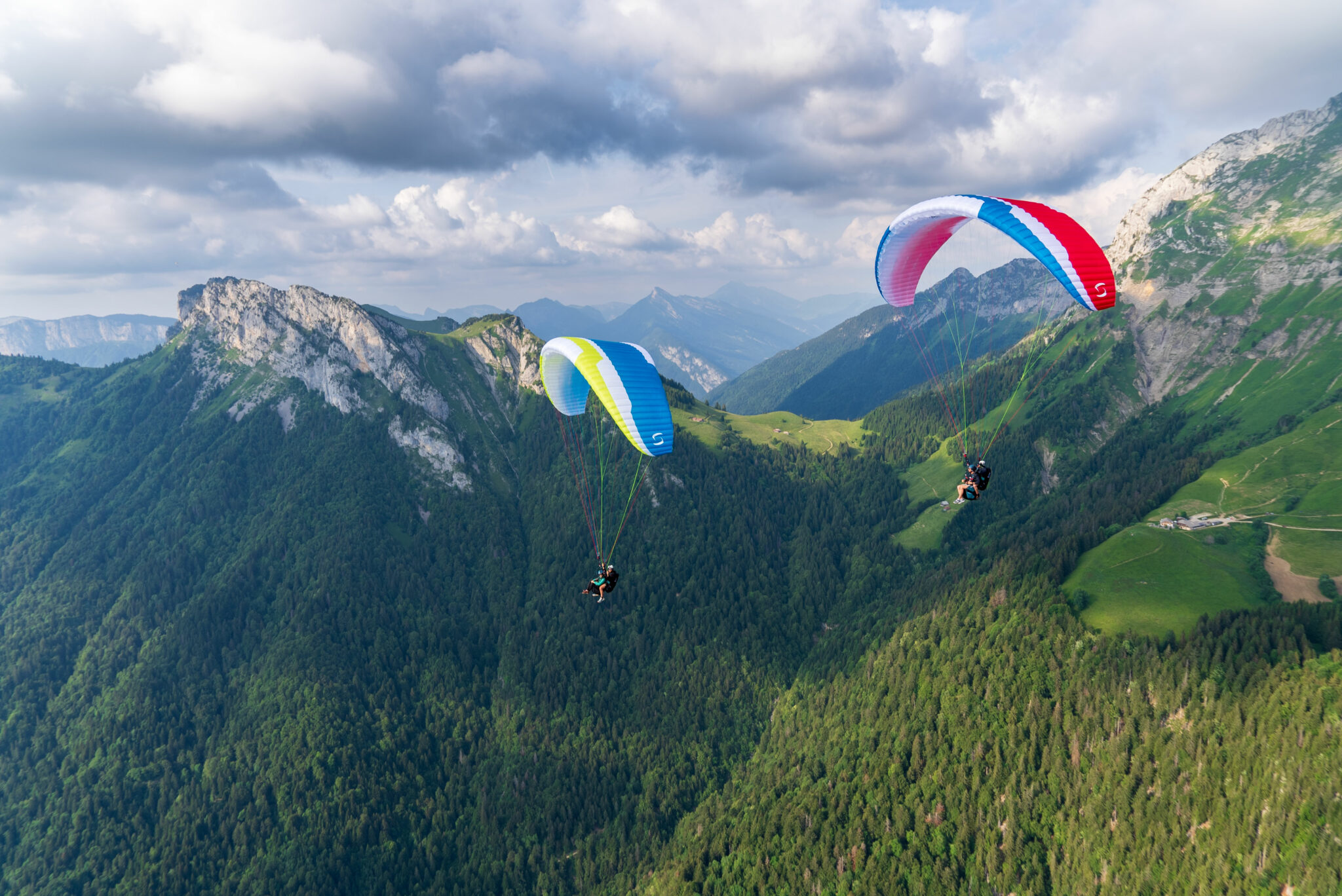 SORA EVO: shared pleasure!
What could be better than sharing your passion for flight tandem paragliding? The SORA EVO accompanies you on all your tandem adventures!
Discover the full range of Supair sails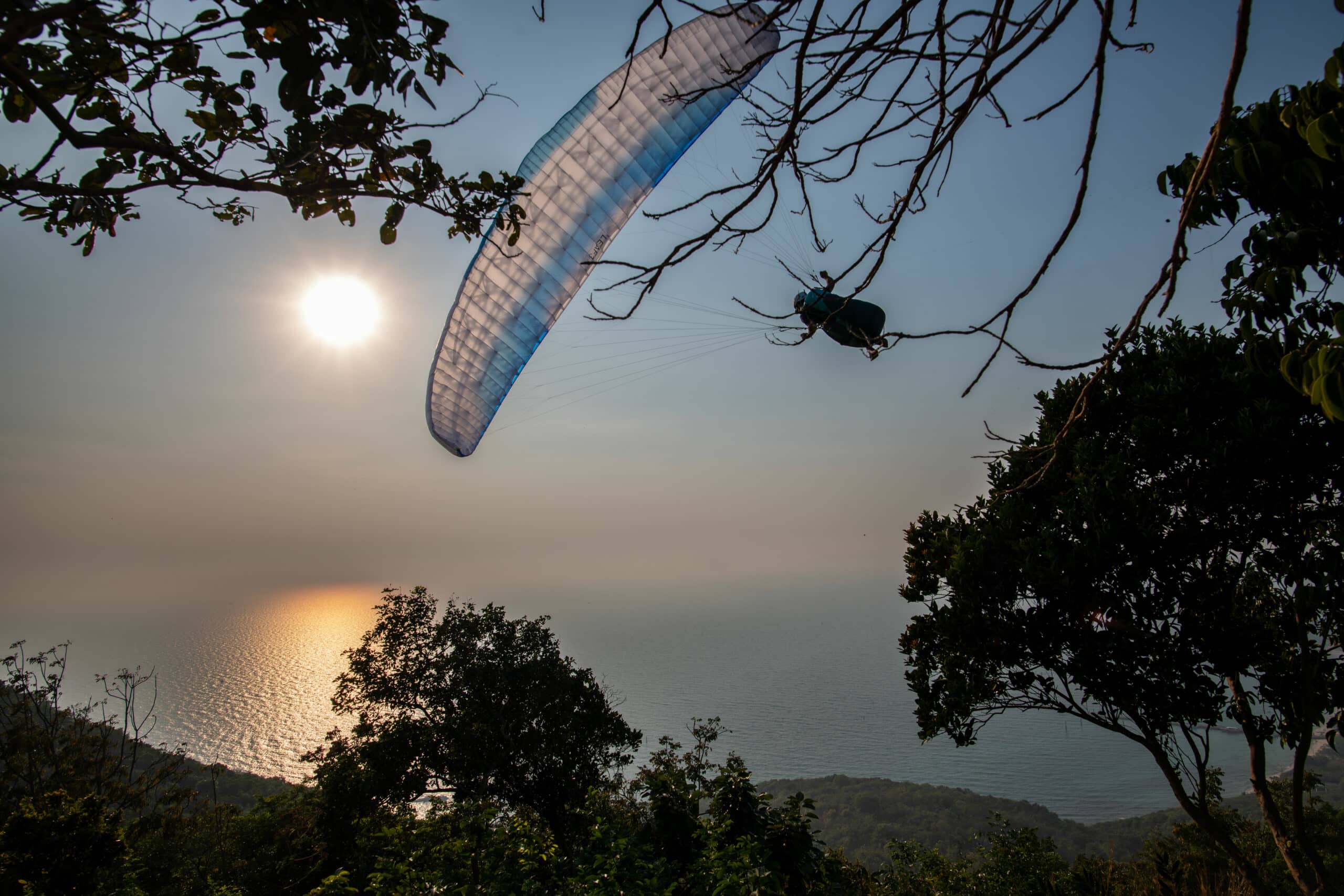 Our DNA
The brand was created 40 years ago by Pierre Bouilloux, in Annecy. Initiator of the bivouac flight, holder of distance records, Pierre developed the first harnesses during his getaway in the mountains, his glider on his back. Over the years, SUPAIR has become a major international player thanks to its products, expertise, proximity to its customers and its location in the heart of the Alps.
Today, SUPAIR is made up of thirty young and passionate employees, a third of whom are dedicated to R&D. They all share the same reason for being, that of contributing to the joy of flying at paraglider.