Supair is characterised by the collective passion of a team and an unwavering desire to develop exciting products for the Flight.
SUPAIR is a brand recognised worldwide, notably for its design harnesses, dedicated to all forms of flight and practice.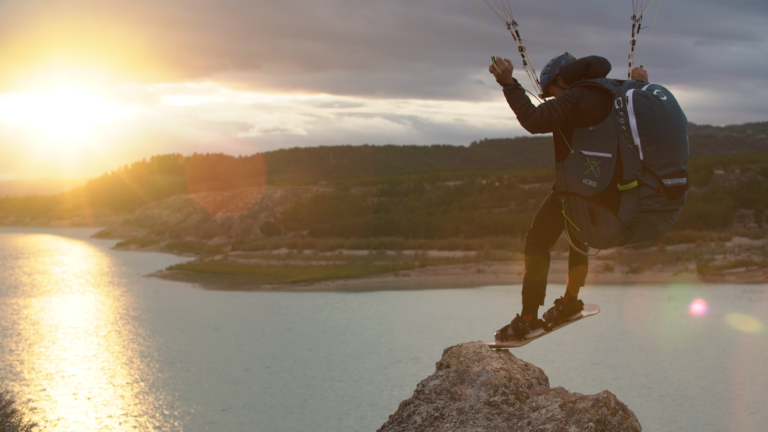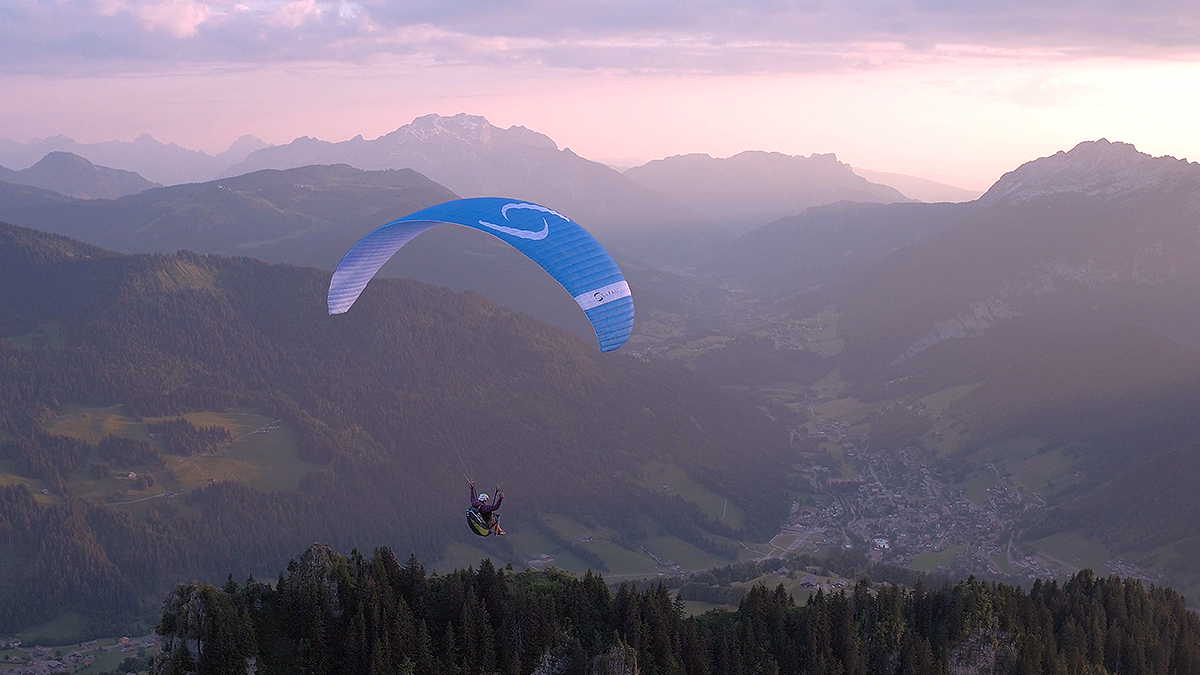 The gliders are launched in 2014 with the SORA two-seater. An exciting challenge for the team, which is growing stronger around this new profession. The welcome given to our SORA tandem by professionals is a first step towards excellence! The adventure continues in 2015 with an increasingly wide range of products, including the EONA school glider, the EIKO mountain glider and a EN-B progression glider, the LEAF...
At the heart of our historical business, the development of harnesses aims to offer ever more accomplished and innovative products, without forgetting that harness is as important as glider for the pleasure and safety of the pilot.
Supair'scommitment to quality and responsiveness is linked to the proximity of our production partners and suppliers of Raw materials (canopies and harnesses), most of whom are French or European. All Supair harnesses are made in Europe and all our products are distributed by a network of professional and passionate retailers.
Supair is also an evolving team, which projects itself around human values, innovation and quality to accompany you in your passion.
Supair continues to write beautiful stories of flight, discovery, sharing and pleasure for all pilots every day.
Enjoy your flights!