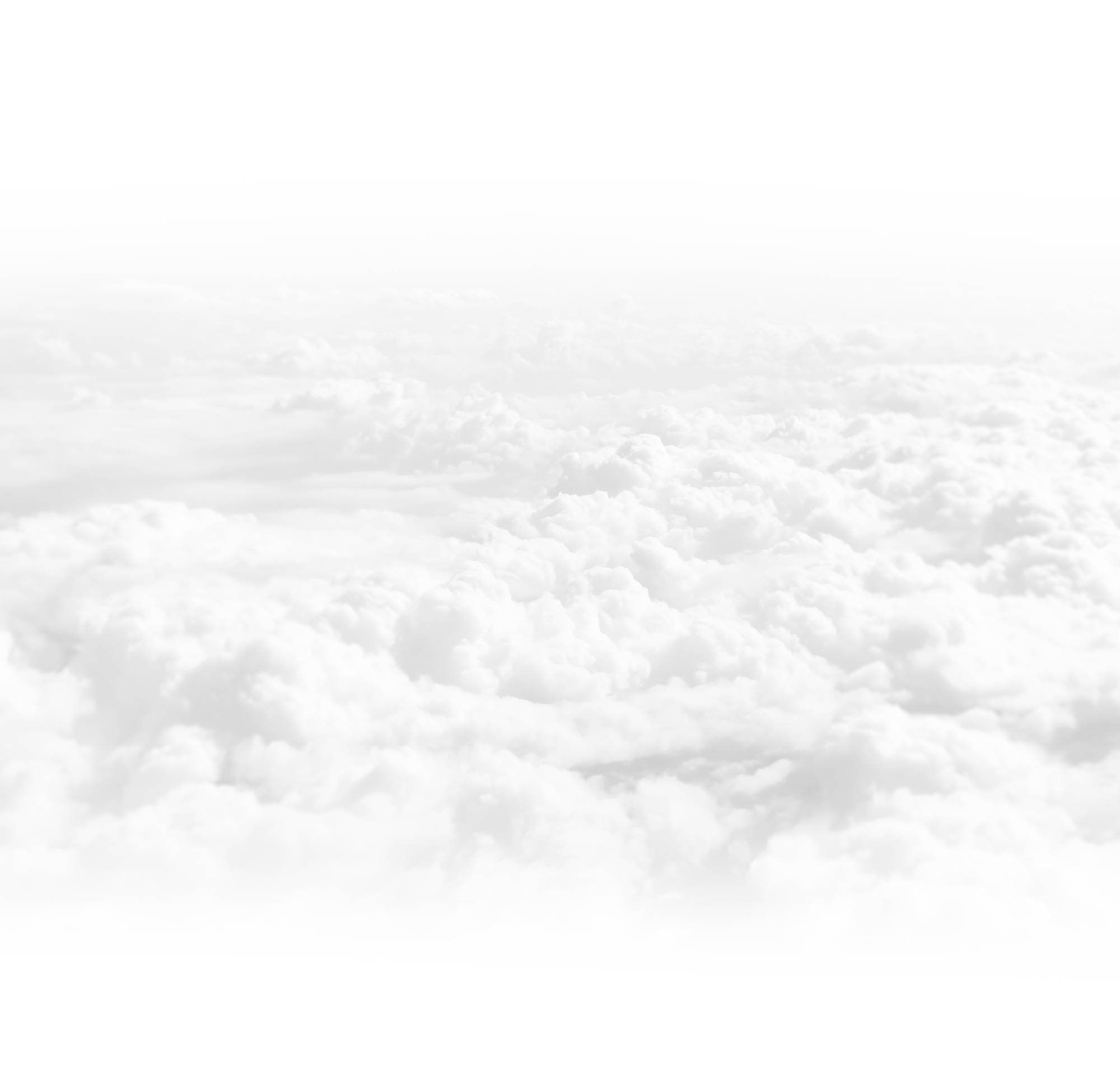 The SUPAIR team
Today, Supair is made up of thirty young, passionate employees, a third of whom are dedicated to R&D. They all share the same raison d'être, that of contributing to the joy of flying at paraglider.
These men and women are united by strong human values: teamwork, passion, respect, excellence and creativity. Together they design the harnesses, gliders, parachutes and accessories of tomorrow.
Led by Laurent Chiabaut for the past 11 years, this team is entering a new cycle, with a development based on the combination of safety and pleasure, all within a responsible and demanding environmental and social approach.
The design office
The design office or "B.E" is composed of a staff of about ten people whose mission is to design and develop the canopies, harnesses and accessories from the idea to prototype.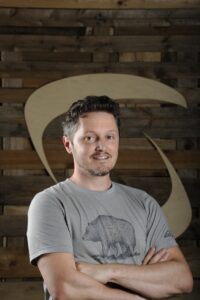 Romain Rousset
Fifth wheel designer
Designing the saddles and implementing them on the production lines.
Flying since 2007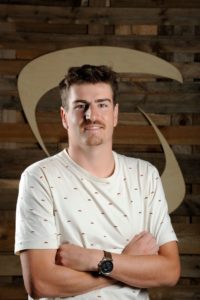 Yoann Chavane
Fifth wheel designer
Manage harness projects in development and design the fifth wheels until they are put into production.
Flying since 2005 (all-rounder, international cross country competition)

Hugo Laronze
Designer of harnesses and accessories
Design and develop new harnesses and accessories from paraglider.
Flying since 2009 (hike & fly, tandem, competition)

Grégoire Lombardi
Test pilot
Test prototypes of glider and parachute. Discuss with the designer the feeling under the glider, the behaviour of the wing etc. Do tests in flight (manoeuvres for certification).
Flying since 2011 (flight distance and flight mountain)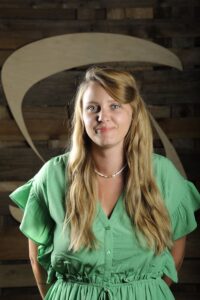 Coralie Nuzzo
Prototypist
Assemble the patterns to make the prototypes.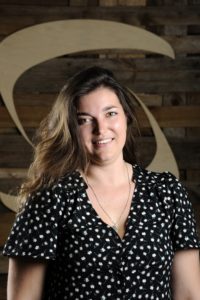 Andrea Ibert
Prototypist
Assembly of the prototype harnesses. Taking care of after-sales repairs.

Abigail Buffet
Model maker
Realization of the CAD patterns for the assembly of the prototypes.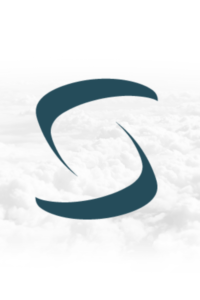 Roman Barthelemy
Innovation designer
In charge of continuous improvement projects.
Flying since 2006

Hugo Chaboud
Methods Engineer
Define the method requirements for the industrialisation phase. Implement actions to optimise manufacturing methods and production management.
Flying since 2016 (cross country)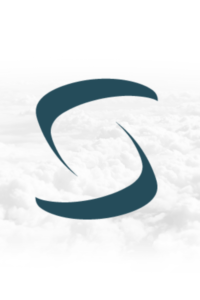 Pierre-Yves Alloix
Sail designer
To design and develop all the wings and parachutes in the SUPAIR range.
Flying since 1991 (instructor)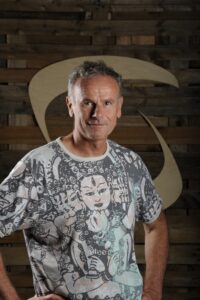 Philippe Vernerey
Facilitator
Accompanying managers and teams for a sustainable and profitable development for the company and the teams.
Flying since the 1980s

Rachel Dos Santos
Modeling apprentice
Realization of the CAD patterns for the assembly of the prototypes.

Maëva Rigal
Apprentice prototypist
Handling of after-sales repairs and prototyping.
The sales department
The sales department is represented by 6 people, they travel all over France to meet you at events and to meet our dealers for whom they are the main contacts. They are also the ones who answer your various emails and calls.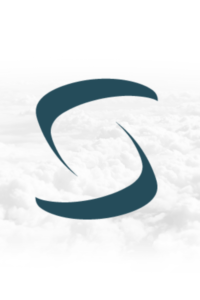 Clement Latour
Commercial Director
Organise and develop sales, nationally and internationally. Define pricing and sales policies as well as product range plans.
Flying since 2010 (XC, hike & fly, flight bivouac, soaring)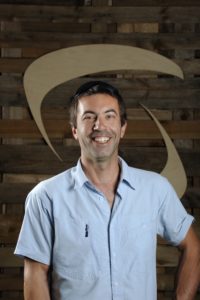 Guillaume Gensse
Sales & Marketing Officer
Promote the brand and sell Supair products in the field.
Flying since 2012 (cross country, hike & fly, freestyle, tandem)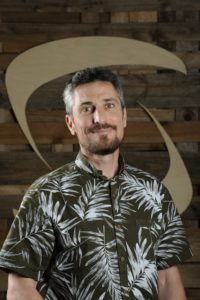 Julien Bois
Export Sales
Commercial management, customer relations, major exports.
Flying since 2004 (flight mountain, cross country)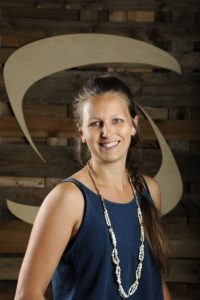 Guilaine Naville
Export Sales & CSR Manager
Manage the client portfolio for major exports, statistics and commercial indicators. CSR project manager.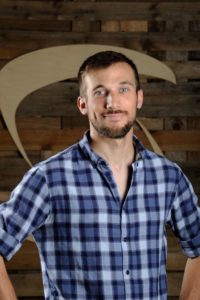 Vincent Maillet
Sales Administrator
Manage customer orders according to stock levels.
Flying since 2015 (hike & fly)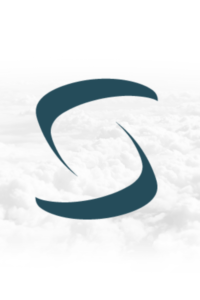 Antoine Mermillod
Sales assistant
Listening to and serving our customers on a daily basis. Take orders and manage the after-sales service.
Flying since 2022
The marketing department
Our marketing department is made up of 3 people responsible for promoting the Supair brand in all forms, in the field alongside the sales staff, in the press and on the web.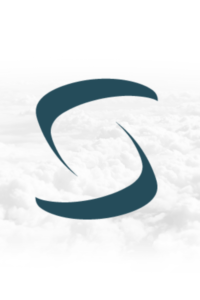 Maeva Giacometti
Communication Officer
Manage all photo, video, 3D creation, product launches, team pilots, social networks, press relations and pro newsletters...
Flying since 1996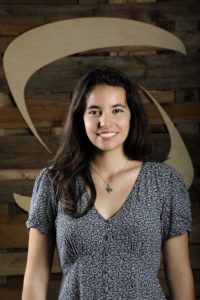 Hénola Lopes
Communication/Events
Create various content for social networks and the website, manage events.
Flying since 2017 (hike & fly)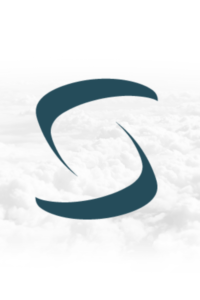 Alexia Rabot
Marketing/Communication
Bringing Supair to life on a daily basis, whether online, on the networks or in the field.
Flying since 2015 (cross country)
The financial/administrative department

Nadine Bouchet
Administrative and Financial Officer
Forecasting, budgeting, cash flow and accounting for the parent company and subsidiaries.

Sophie Gilson
Accountant
Monitoring the accounting and cash flow of customers and suppliers.

Candice Emery
HR
Managing human resources.
The purchasing/supply chain department

Christian Vinot
Purchasing Manager
Manage the purchase and supply of Raw materials and finished products.
Former pilot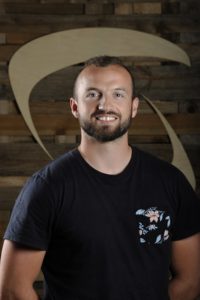 Robin Mugnier
Production Manager - Procurement
Manage the production of fifth wheels in Romania, identify supply needs, manage stocks...
flight since 2022
The logistics/quality department
The logistics/quality department is responsible for quality control and the receipt and dispatch of Raw materials and finished products.

Arnaud Vernein
Logistics Manager
Receiving/shipping Raw materials and finished products.

Romain Antiga
Logistics Manager
Receiving/shipping Raw materials and finished products.

Céline Béguin
Quality Technician / RTF Operator
Prepare the harnesses to make them Ready To Fly, check the canopies, parachutes and report any quality problems to production.