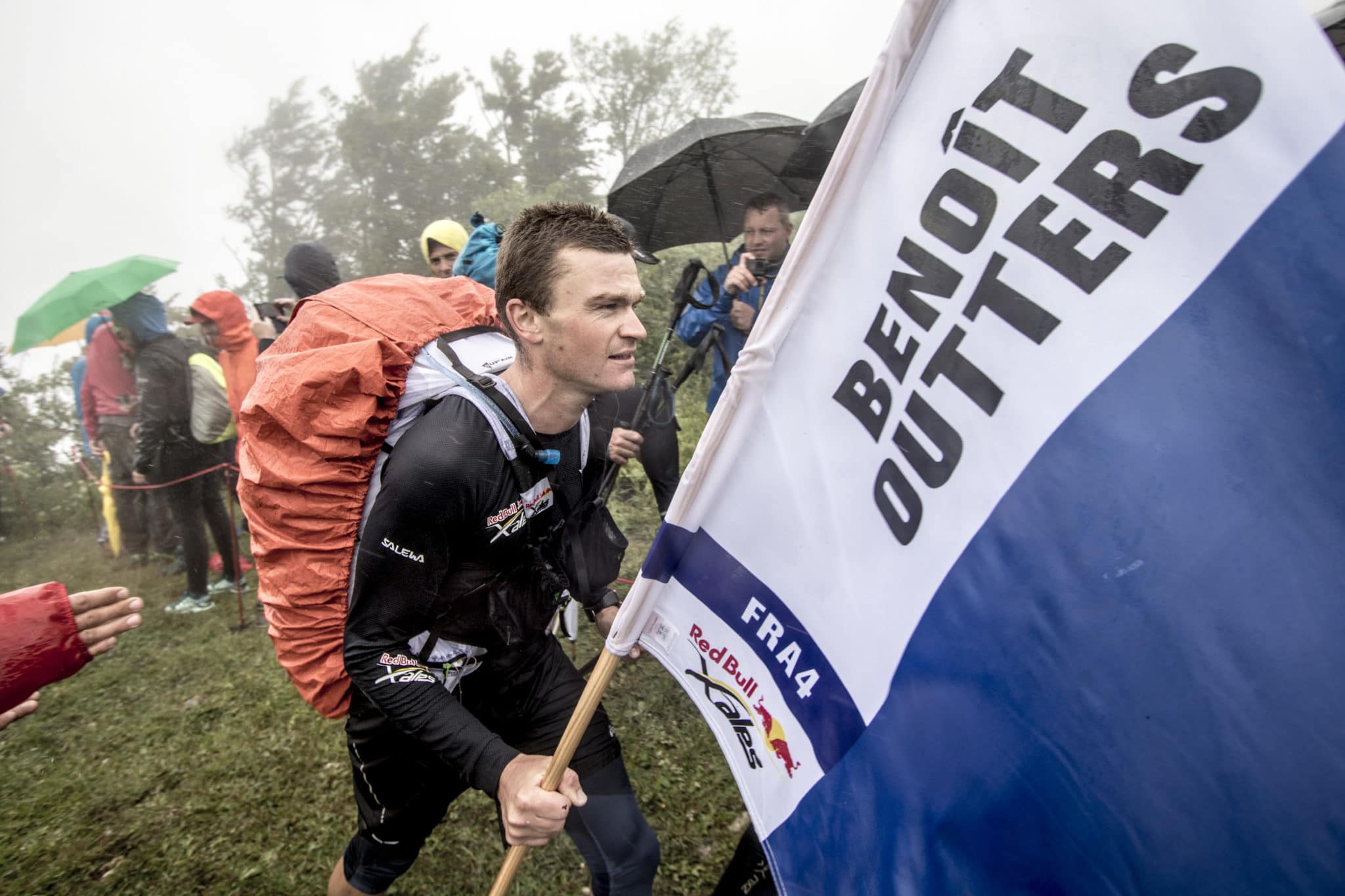 Portrait - Benoit Outters
Can you introduce yourself in a few words?
BO: I am 29 years old, I grew up in the back country of Nice, a region I would not leave for anything in the world! Today I am a professional fireman in Nice, a job that in addition to being a passion allows me to have some free time to fly and train.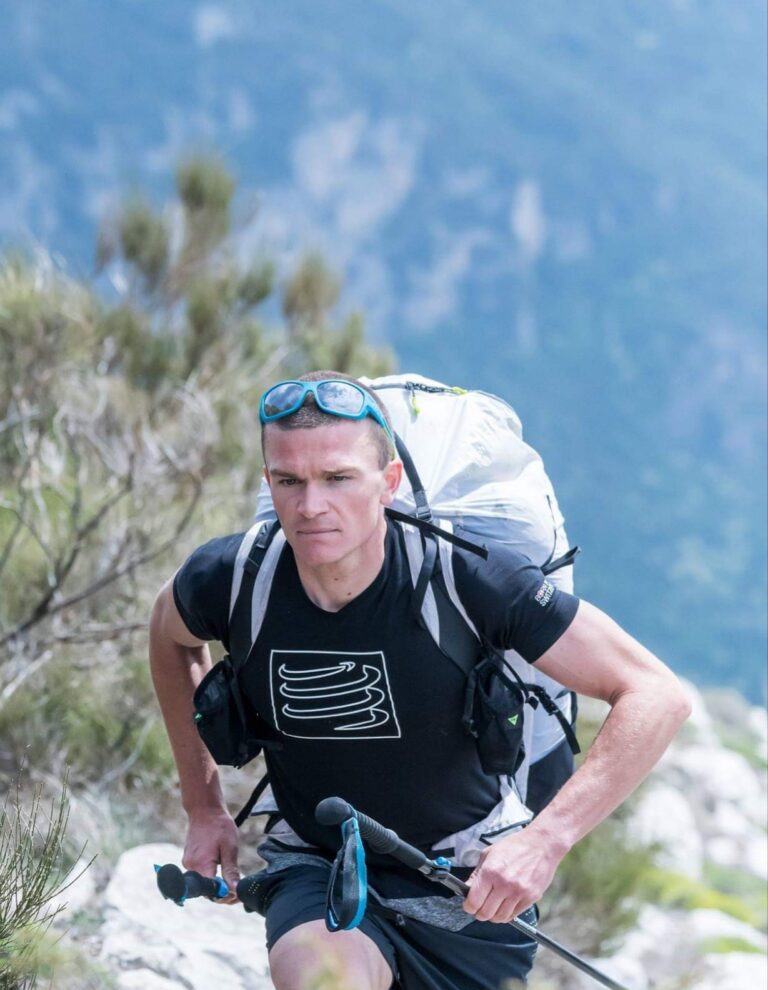 When and how did you learn paraglider ?
BO: I have always been fascinated by paraglider , but at first I thought it was reserved for an "elite". It was in 2013 that it all clicked. A friend called me one evening (Tom REMI, he was with me on the X-Alps 2019). He tells me about his flight, one of his first cross-country runs, a flight of almost 100km! It's 11pm and he's still walking in the mountains after landing at altitude. That's when I became aware of the possibilities offered by paraglider. A week later I was launched, I even bought my gear before starting a course!
Jean Vincent Ducrocq trained me on the St-Vallier site and I quickly started to cross-country.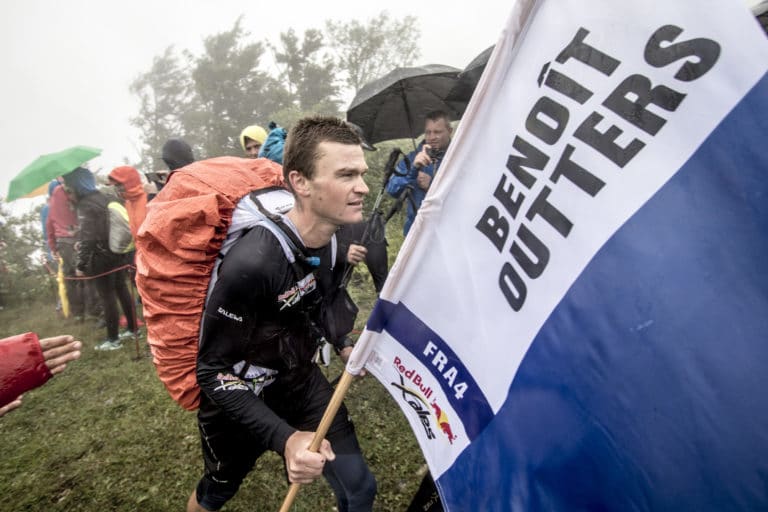 What is your practice at paraglider ?
BO: Cross country remains the ultimate discipline for me at paraglider, flying over the most beautiful massifs of the Alps in total freedom, it's crazy the pleasure it gives!
Do you have a special memory of flight to share with us?
BO: There are many but my last flight to Monaco on the 2017 X-Alps remains the most memorable. After such a difficult race (more than 200km on foot in the last 48 hours!), to be on familiar ground and enjoy a last ride to the finish was magical.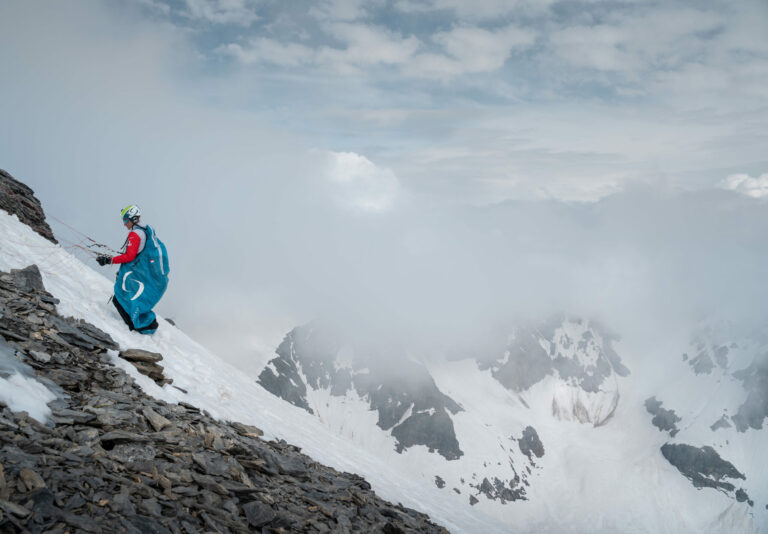 What are your upcoming projects (paraglider and outside paraglider) ?
BO: Right now I'm renovating a house, it's a lot of work but I'm learning to do a lot of new things, it's pretty rewarding to do things yourself.
In paraglider I hope to be able to line up at the start of the next X-Alps, it's really an unusual race but it requires a lot of preparation. Otherwise for this summer maybe a flight tandem bivouac (with my wife) in the Alps.