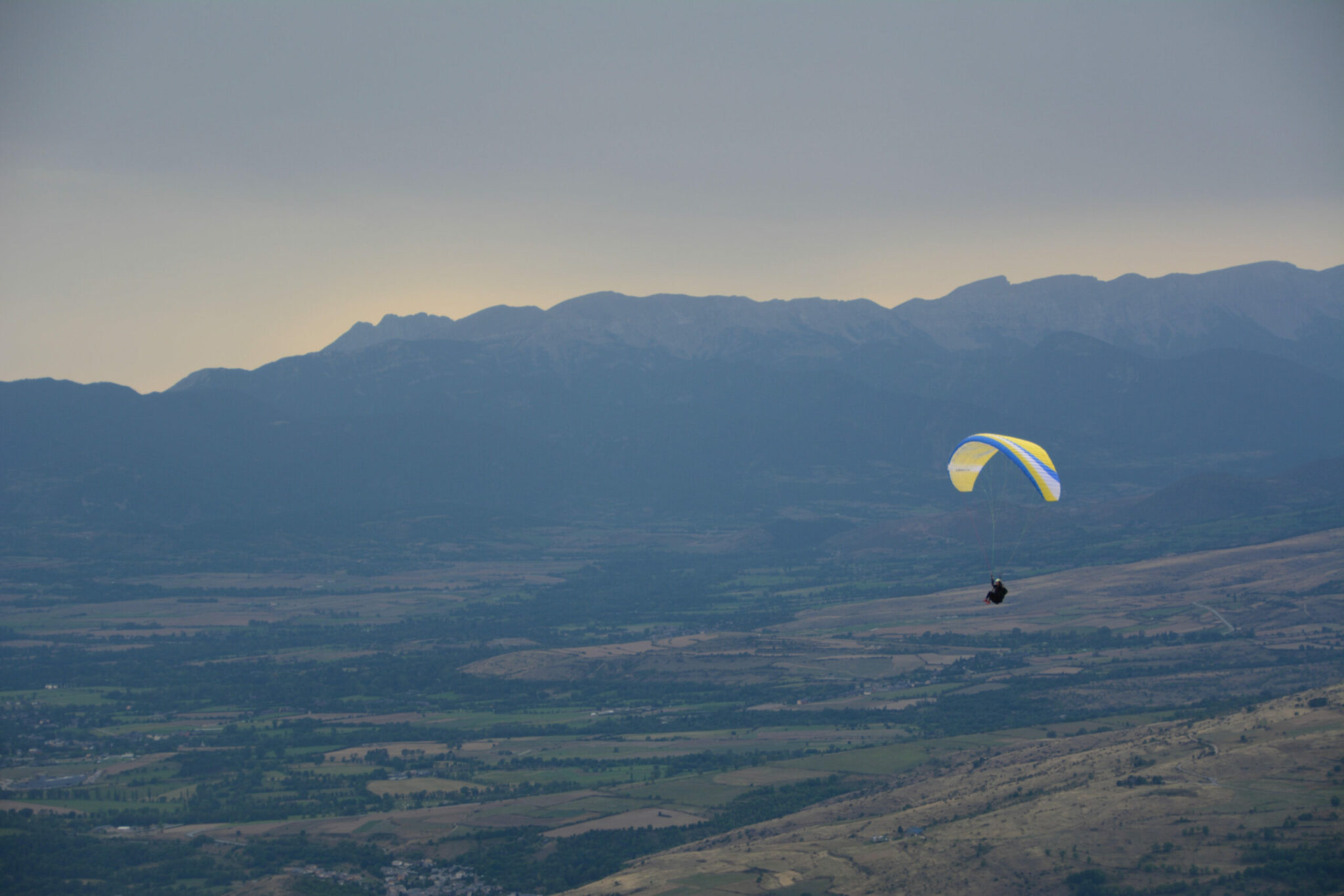 La Montagne I love it I agree!
La montagne J'adore j'adhère is a group formed by 5 young Pyrenean mountaineers, around climbing, skiing and mountaineering, and paraglider for 3 of them: Pierre Fornes, Aristide Berthelot and Paul Chavannes. Pierre tells us about their practice of paraglider.
When and how did you learn to fly?
PF: We learnt to fly 2 years ago with the school flight'Aime which is just a stone's throw from Font-Romeu. The school's instructors, who have known us since we were children, are always ready to listen to our questions, even outside the courses.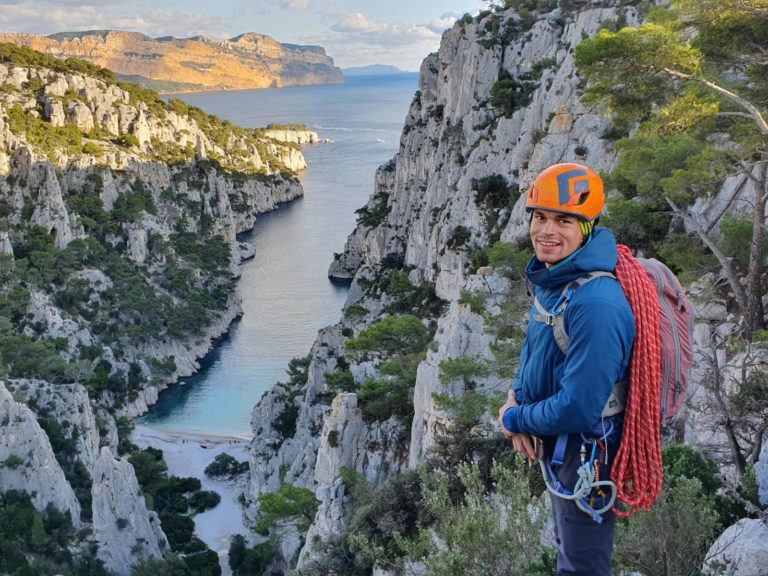 What is your practice at paraglider ?
PF: We mainly practice para-alpinism, but Paul is turning to speed riding and Aristide and Pierre more and more to flight thermal. We try to diversify in order to be able to answer all our desires according to the envisaged project: flight bivouac - speed - cross - para-alpinism.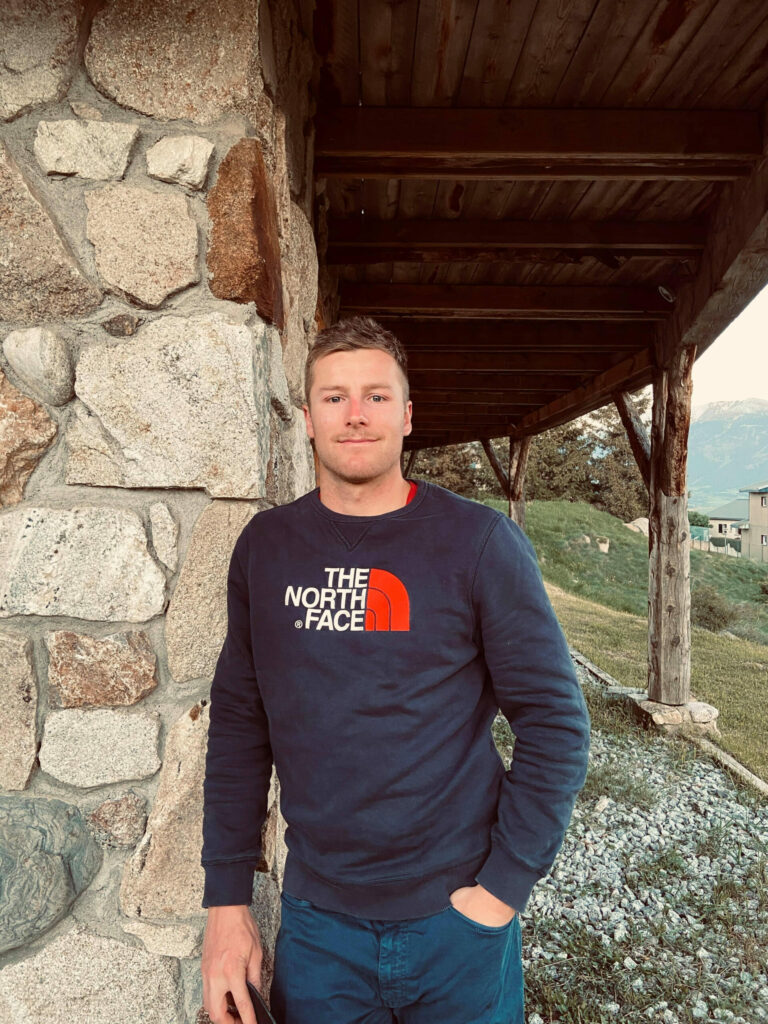 Do you have a special memory of flight to share with us?
PF: The flight that made the biggest impression on me was a flight in Montserrat. We took off from the top of Gorro Frigio, which is a 200-metre high conglomerate monolith High .
It will remain flight also marked by the climbing route that allowed us to reach the top of the monolith, an old route with belay points every 10 metres on 6-millimetre plates, an outstanding route.
The summit of Gorro Frigio is a suspended platform, not very wide or long but just enough for Take-off. A magical setting, we encountered great conditions once in the air that allowed us a 1 hour thermal flight and a nice half-cross of the massif. A bike ride back to the car fromLanding will make this memory even better.