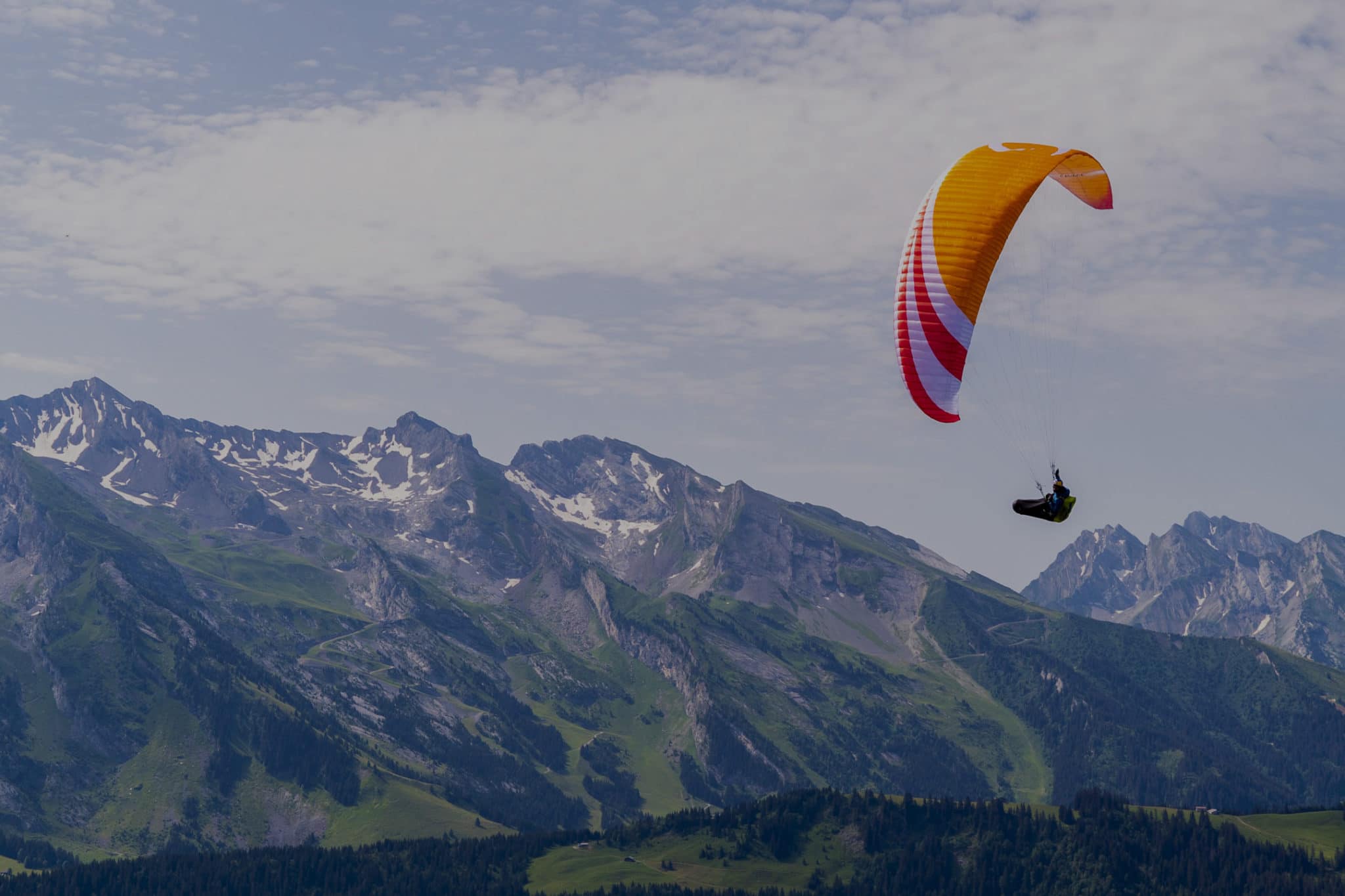 2B SPEEDBAG LIGHT
lightweight double-bar speed bar to be integrated into a speedbag.
Practice
On-site flight

Cross Country

Hike and fly

Tandem
Frequency
Occasional

Regular

Professional
Level
Novice

Intermediate

Seasoned
This is thespeed bar that equips the STRIKE harnesses.
Weight : 45g
The 2B LIGHT SPEEDBAG is particularly suitable for the following harnesses: strike, delight, delight²
FEATURES:
Double bar.
Split hooks slotted for attachment to the glider.
Does not interfere.
Positioning elastics to be attached to the bottom of the Speedbag.
Removable centring wedge.