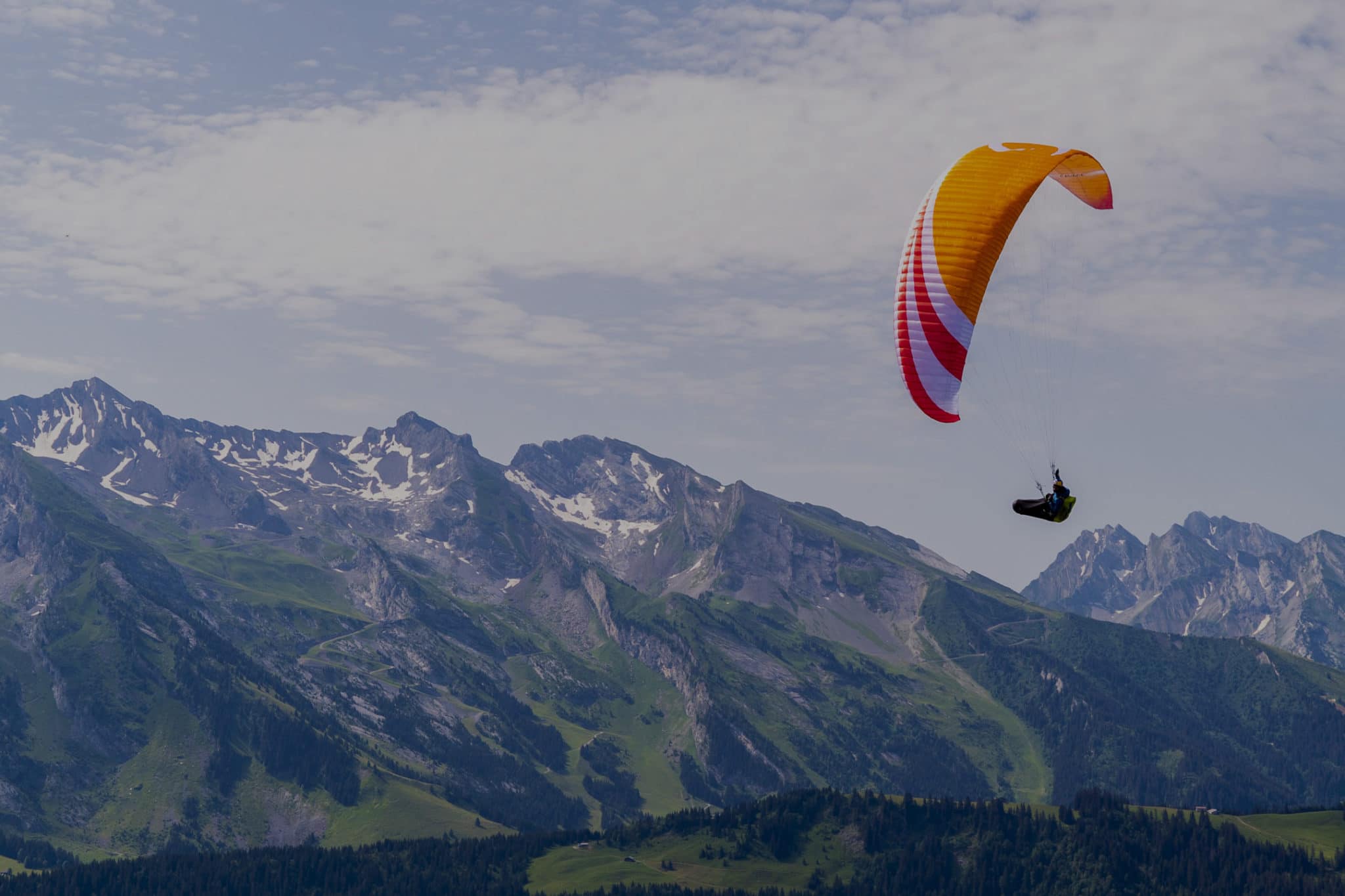 3-BAR SPEED BAR
The speed bar designed for cocoon harnesses and competition.
Practice
On-site flight

Cross Country

Hike and fly

Tandem
Frequency
Occasional

Regular

Professional
Level
Novice

Intermediate

Seasoned
It fits on the SKYPPER 2, the DELIGHT 3 and all the cocoon harnesses.
LIGHT, ADJUSTABLE, COMFORTABLE THANKS TO THE BARS
RIGID AND SHORT WITH AUTOMATIC HEEL CENTRING
Thespeed bar allows you to perfectly adjust the speed of flight. This is achieved symmetrically thanks to the last two rigid bars adjusted to the width of the heel of your shoe, which allows an identical repositioning at each Use and a great comfort under the foot (no hard point, good sensitivity). It offers a long travel and precision adapted to high performance sails.
FEATURES :
Robust rope suitable forUse self-locking pulleys
Flexible and adjustable first rung
Elastics to maintain tension in the cocoon
Split hooks slotted for attachment to the glider
COMPOSITION :
This item comes with the following accessories:
Split hooks slits (one pair)