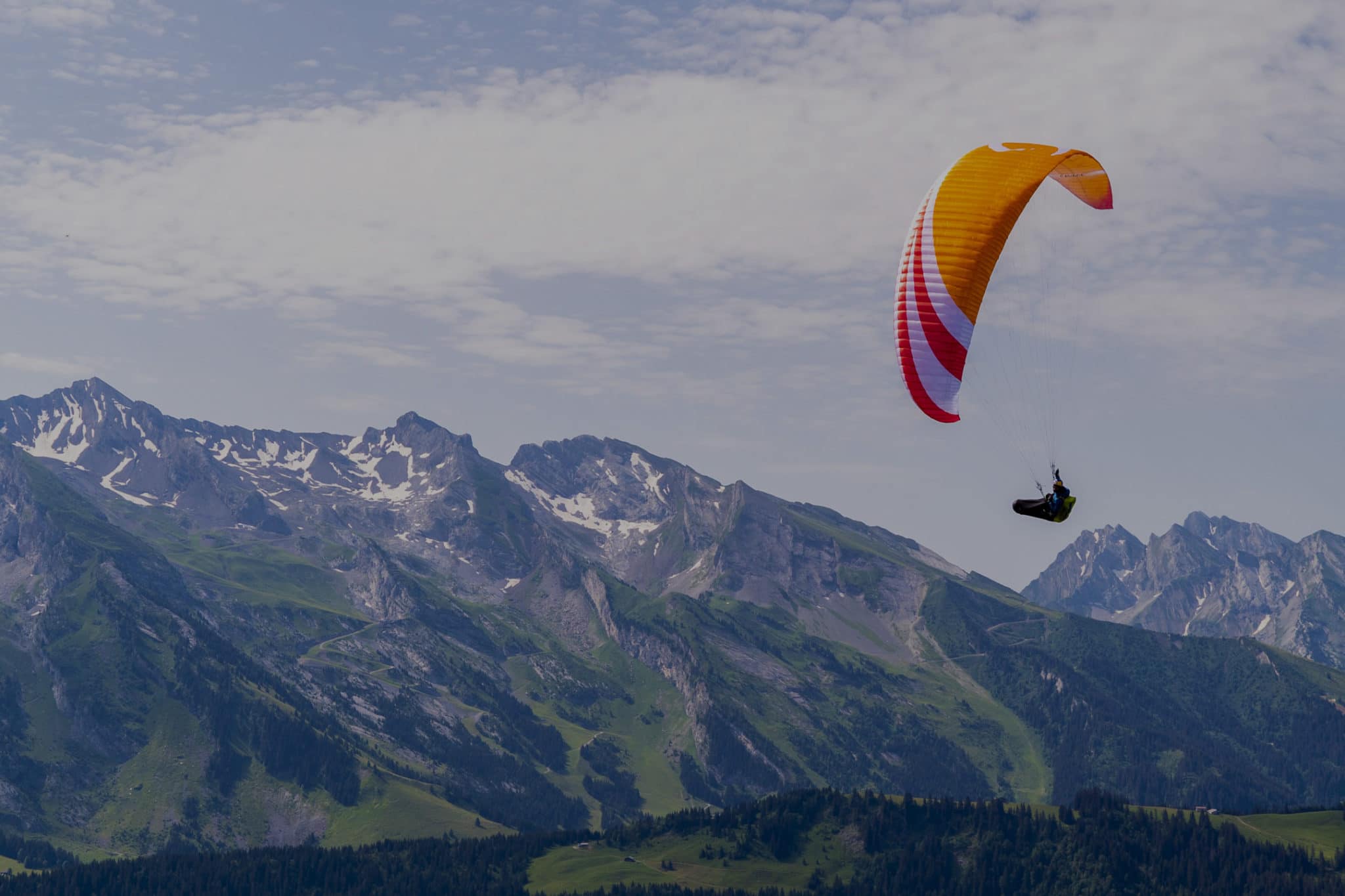 POCKET FLASK
Your practical and accessible Flask
Staying hydrated in the air becomes simple and practical with this accessory that allows you to always keep your Flask within reach!
About the POCKET FLASK
Adaptable to all bags and harnesses, the FLASK POCKET is a universal accessory that allows you to keep your water bottle accessible at all times.
When walking or hiking, attach the pouch to a shoulder strap of your pack: simply pass the velcro of High through the small Strap on your shoulder strap, then wrap the velcro of the bottom around the shoulder strap. And in flight, the velcro of the High is passed around the carabiner while the lower one is connected to the Strap of the harness.
An elastic band secures your Flask.
The FLASK POCKET is suitable for the Flask SUPAIR 500 ml, but its stretchy fabric also allows you to carry a water bottle!
This light accessory is a must-have to improve your comfort.