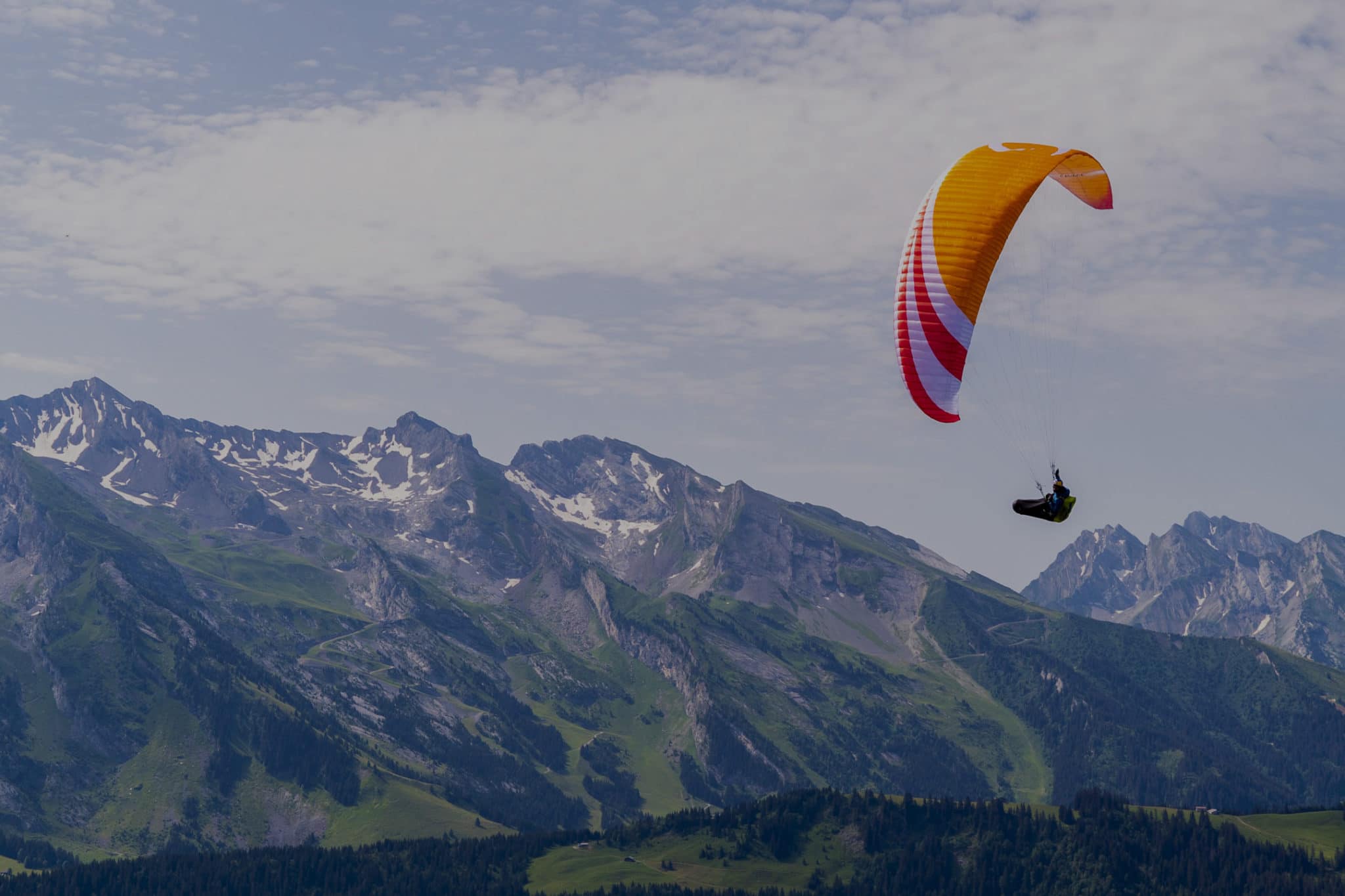 Water bag
Thirsty? Stay hydrated!
Flask with the effigy of Supair.
The Flask Supair allows you to carry 2L of water with you. It has a quick connector and comes with 2 hoses so you can leave one on the harness and another on the rucksak. As for its practicality, it has a wide zipper opening that makes filling and cleaning easier. Comes with a pocket, 2 hoses and 2 replacement seals. It is compatible with all the harnesses and bags of the Supair range.
Materials100% TPU, BPA-free
Weight156g (bag + 1 hose)
ColoursBlue