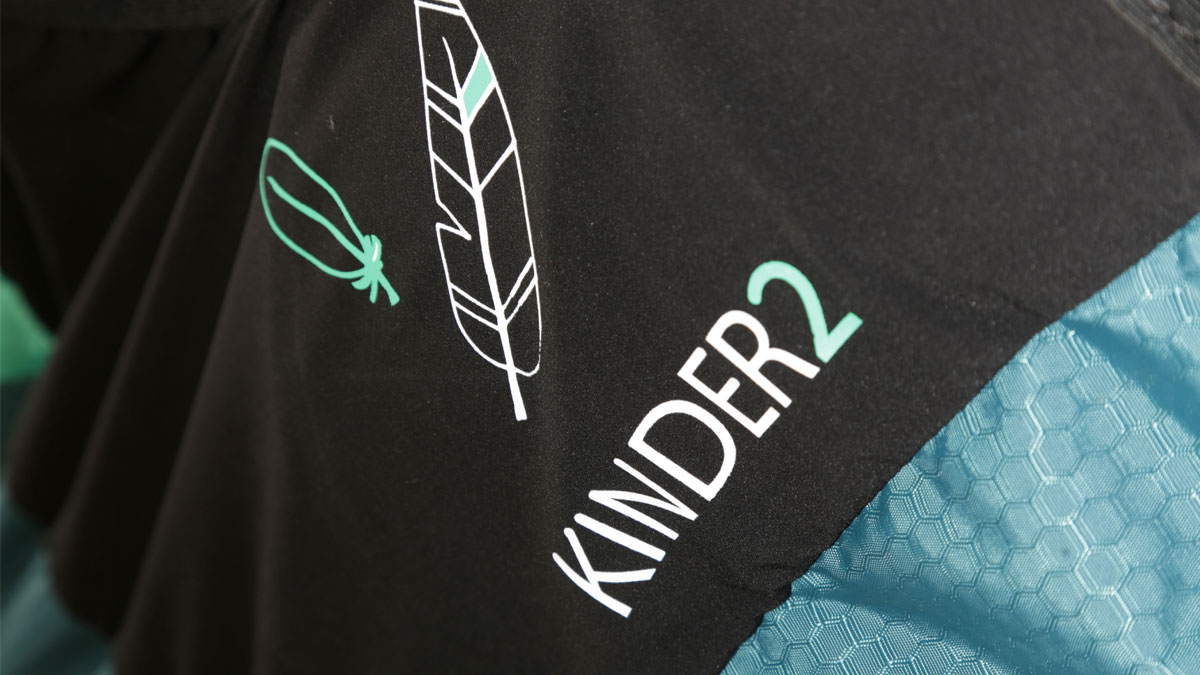 plate Polypro Kinder2
plate specific to harness Kinder2
plate is specifically dimensioned for use with the harness Kinder2 child's play equipment.
About plate Polypro Kinder2
This plate has been designed for the Kinder2. As this harness is designed for children aged 6 to 12, the dimensions of the plate are specifically adapted to its Seat to guarantee children's comfort in flight.