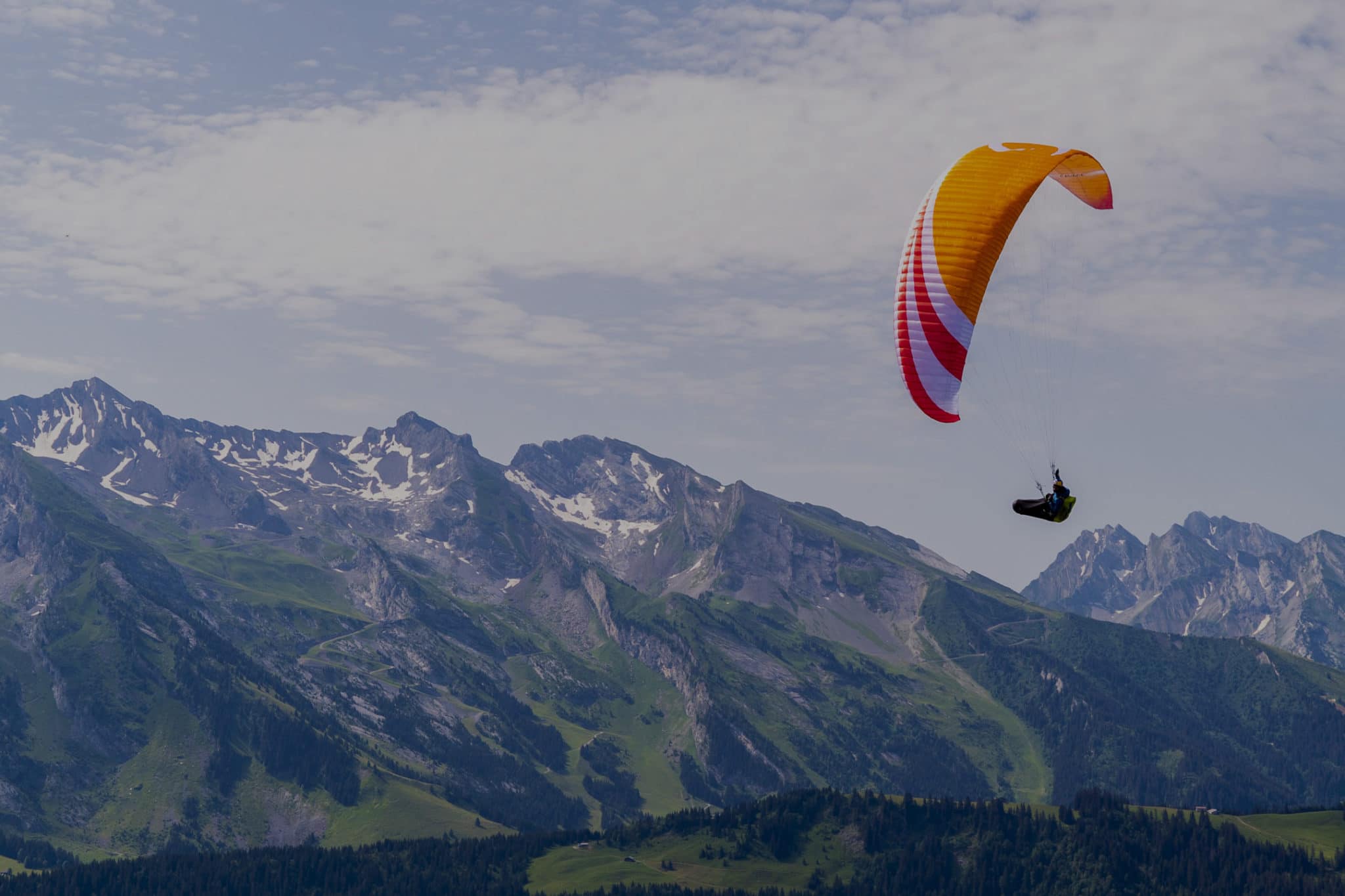 45MM CARABINER
Carabiner for the Harness-risers connexion
Developed specifically for harnesses with 45 mm hooks Strap .
Zicral carabiner with a base width (passing harness) of 45 mm.
Delivered with Access and Tandem harnesses.
Weight : 72 g
Colour : Red
Diameter: 12 mm
Features
Opening protected by lowering and ¼ turn on the ferrule.

Unit tested.
Traceability index.
Breaking load: 1600 daN.
FAQ
Should the Carabiners be lubricated?
The Carabiners of paraglider are lubricated with silicone at installation. This is not necessary afterwards, except in case of sand or other pollution. If this happens, wash with a detergent, rinse, dry and lubricate with a fluid oil (like for Carabiners ), but do not use grease! Check regularly that the Carabiners is working properly!
What is the Life span of a carabiner?
Unlike the Carabiners used in mountaineering, the Carabiners of paraglider are not subject to impact but to fatigue wear. We recommend replacing them every 5 years or after 500 hours of useUse.
What is the material of the light Carabiners ?
They are made of aluminium alloy 7075, also called Zicral, Ergal or Fortal Constructal. It is composed of aluminium, zinc, magnesium and copper. Its strength is comparable to some steels. This alloy is mainly used for technical products for outdoor sports activities.