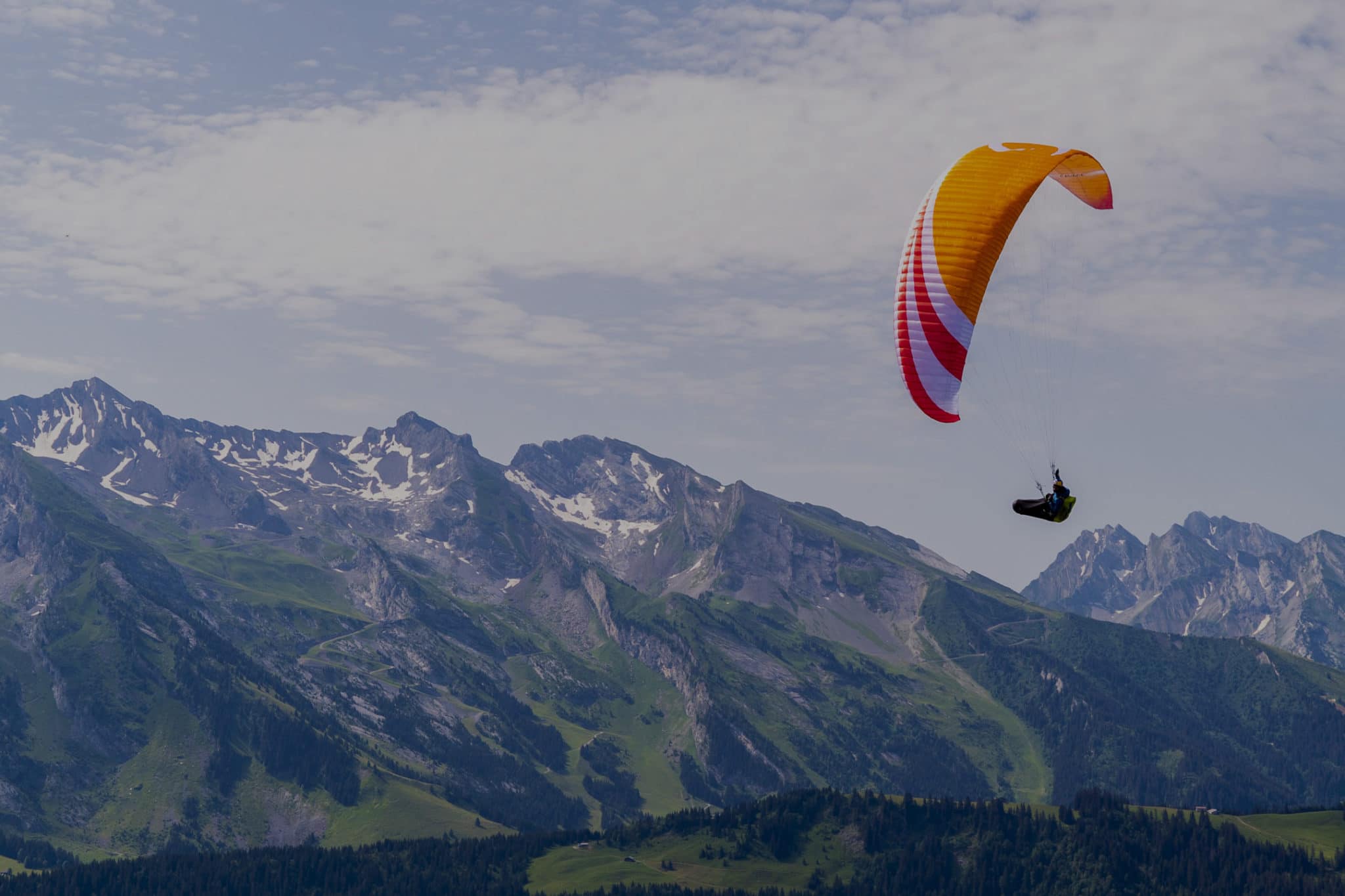 OVAL 7 MM STAINLESS STEEL QUICK LINK
Quick link for the rescue connexion - dyneema® risers.
Perfectly suited for thin Dyneema® webbing.
With the widespread use of Dyneema® rescue risers and Dyneema® rescue parachute express straps in our range, the Quick link square is less suitable for linking rescue and risers.
We now recommend the Quick link oval 7mm for Dyneema® webbing connections.
Weight : 51 g
FEATURES:
Description
Quick link 7mm oval for the rescue link - Dyneema® riser.
Inside width 16mm.
Security
The indication of the working load in kg, the so-called WLL (working load limit), represents the maximum permissible load ofUse . A breaking load of 5 times the working load is defined for the safety of fast links.
Working load: 900 kg
Breaking load: 4500 kg
Materials
Stainless steel.
Diameter: 7 mm.