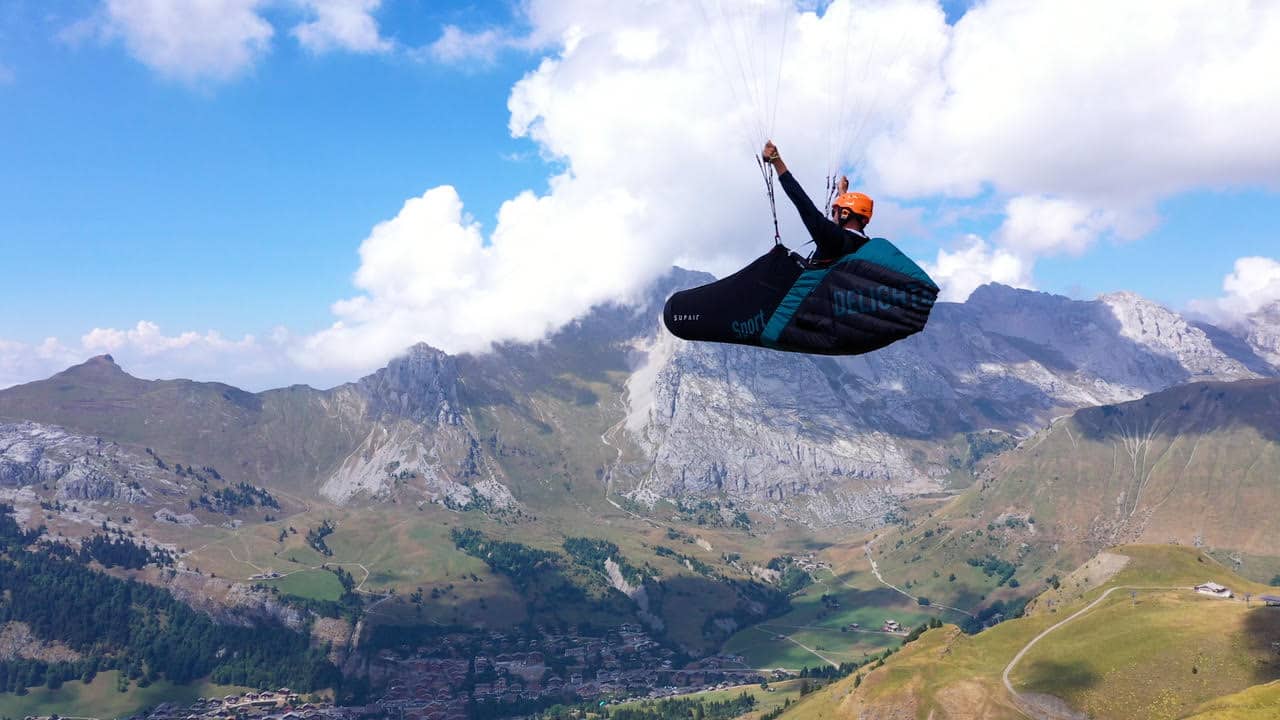 Wedge Speedbag
For a perfect fit of your pod harness
This accessory superimposes the plate foot in order to readjust the tension of a too long speedbag .

Weight: 130g
Sizes: SM, LXL
Practice
On-site flight

Cross Country

Hike and fly

Tandem
Frequency
Occasional

Regular

Professional
Level
Novice

Intermediate

Seasoned
About CALE SPEEDBAG
If the speedbag of your harness seems too long but the settings are already tight, then this accessory could be of great help.
Designed to allow you to readjust the tension of your speedbag if it seems too long, its design is based on the shape of the foot plates that equip the Supair harnesses, so the accessory is compatible with all our speedbags. The two side loops are used for the passage of the halyards of the speed bar, the CALE SPEEDBAG does not prevent theUse of the latter.
Made of the same foam as the DELIGHT 4's back comfort plate, it weighs only 130g and is 4cm thick. It will considerably improve your comfort if you are faced with a problem of Adjustment .
The wedge SPEEDBAG is available in two sizes, each compatible with two sizes of harness:
Wedge SPEEDBAG SM: compatible with harness sizes S and M
CALE SPEEDBAG LXL: compatible with harness sizes L and XL