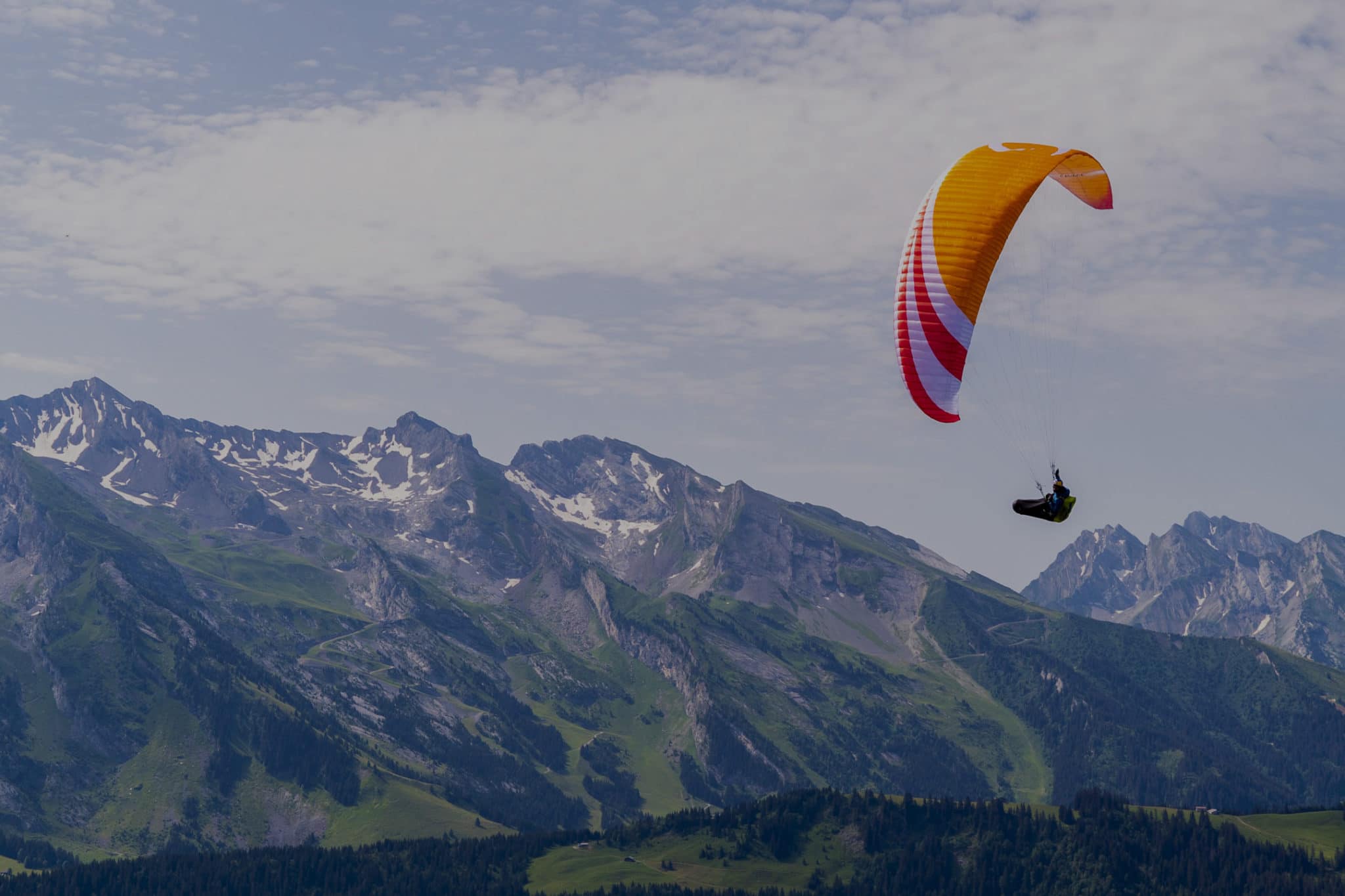 STK2 INFLATABLE BUMPAIR
Compatible with strike 2
Option of the harness and flight STRIKE 2, to optimise weight and size.
This option is particularly suitable for entering the world of light and performance! The protection increases the damping characteristics of the STRIKE 2 and makes harness more compact in the walking phase! Originally designed for X-Alps pilots, it is intended for performance-oriented walking pilots and flight . The design and the choice of materials have been designed with strength and lightness in mind.
This protection is approved according to EN 1651: 2018 and LTF Nfl II 91/09, which means that it meets the requirements of European safety standards. 
The inflatable STK2 Bump has been designed for the Strike 2 and should only be used for the Strike 2.