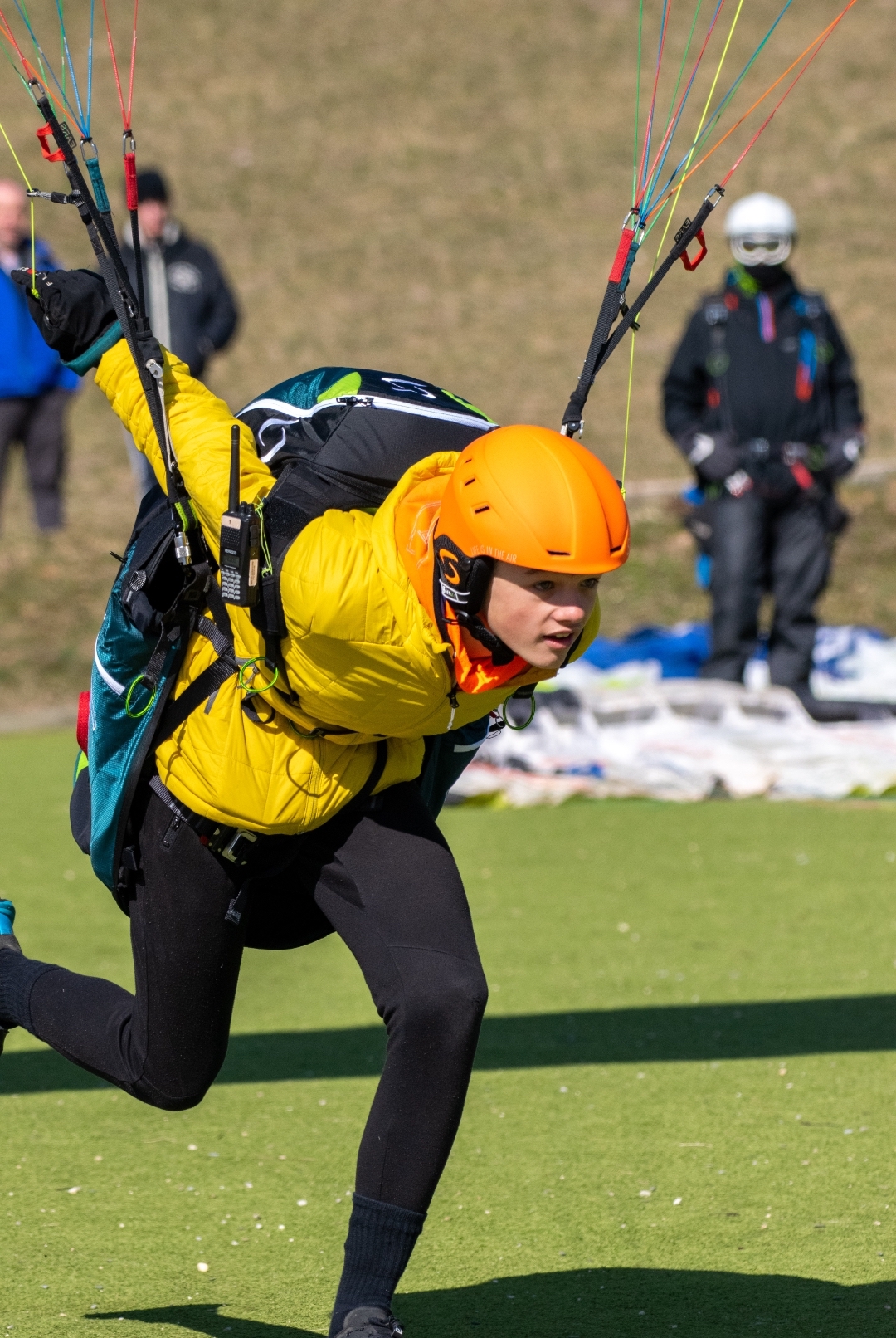 Portrait - Valentin Serrano
Can you introduce yourself in a few words?
VS: My name is Valentin. I'm 14 years old and I'm in the 4th grade at Le Touvet high school. I live on plate des Petites Roches since I was 1 year old and I was quickly attracted by the paragliders that flew over my school!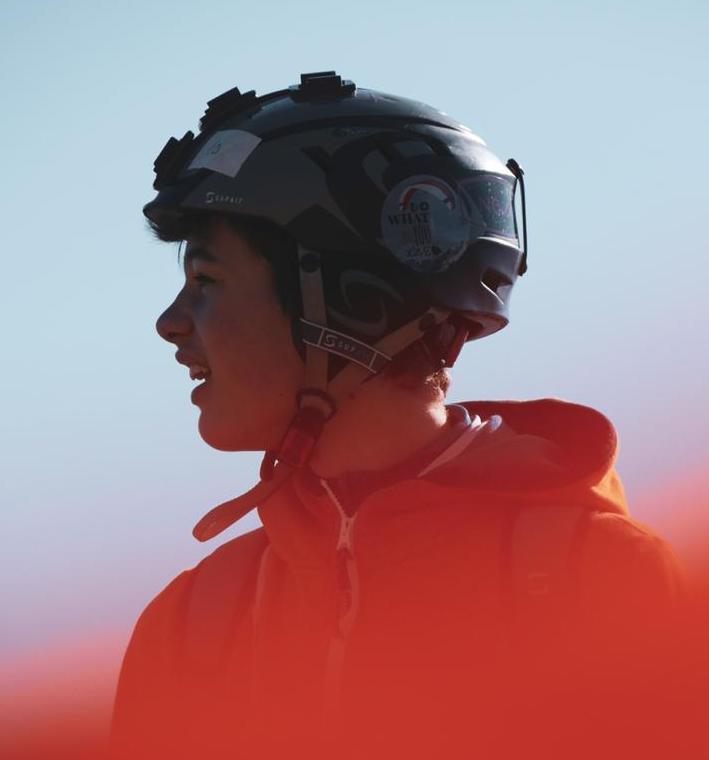 When and how did you learn paraglider ?
VS: With the school of Saint Hilaire we participated in the Coupe Icare every year and we presented the stands to other classes. I often went to spend time on the take-offs to see the paragliders training. After a first inflation course at Prevol paraglider I became very attached to this sport. Some friends lent me an old glider and I started to train on the slope school of Saint Hilaire du Touvet.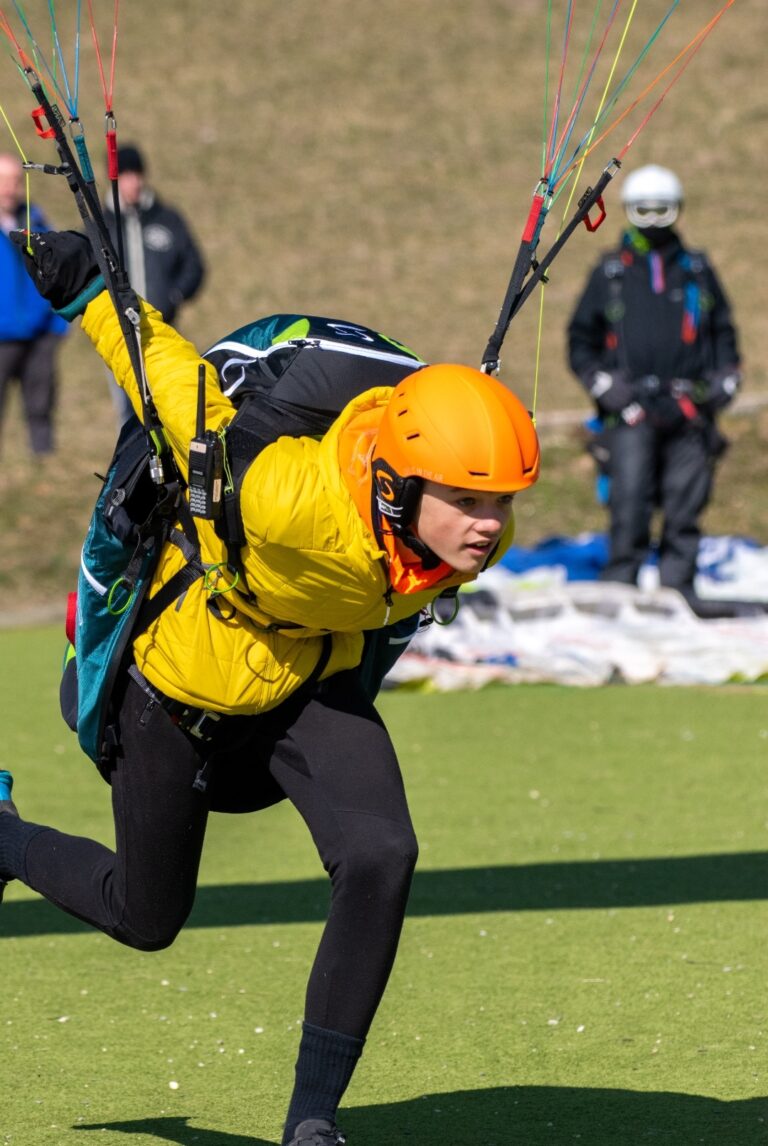 What is your practice at paraglider ?
VS: At Christmas 2020, my parents gave me my first glider on the advice of Sylvain Piroche, a family friend. Since I have my glider , whenever I have free time I go to train at the slope school. I did a progression course to start learning the technique. I only have one thing in mind now, to fly like my idol Theo Deblic.
Now, I am a partner of Air et Aventure, Thibaut Pignol and his team help me in my progression.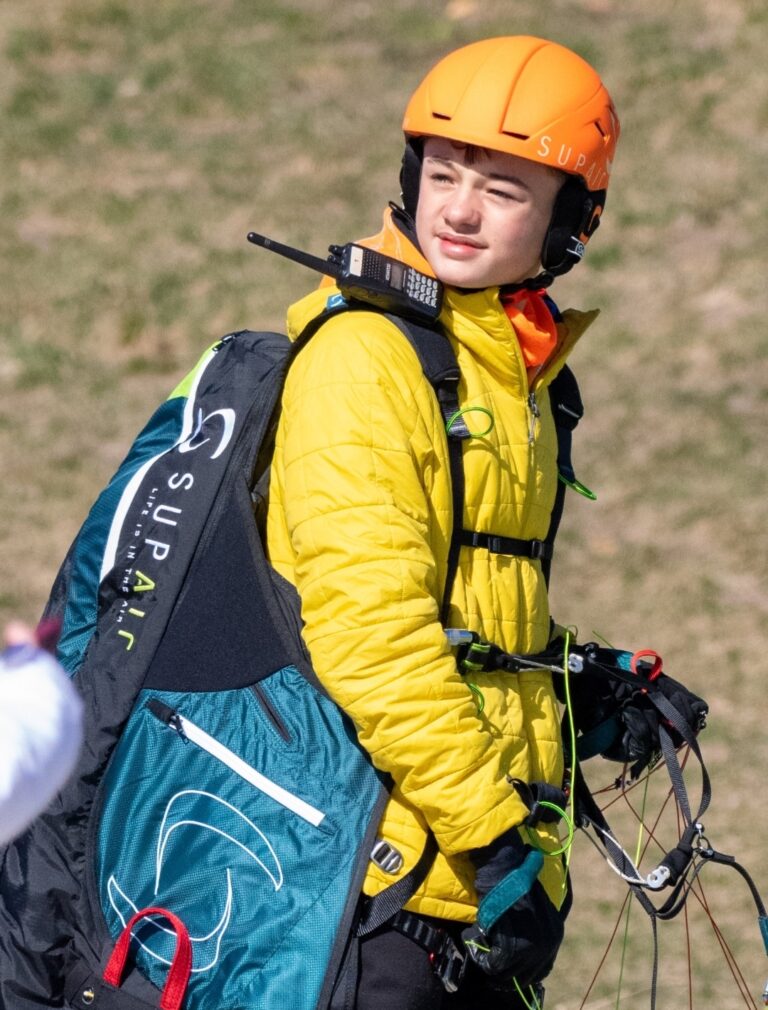 Do you have a special memory of flight to share with us?
VS: My best memory was flying at the Dune du Pilat, it's magical! I also met Théo Deblic at the Coupe Icare and during the Red bull X Alpes, I was able to walk with Christian Maurer.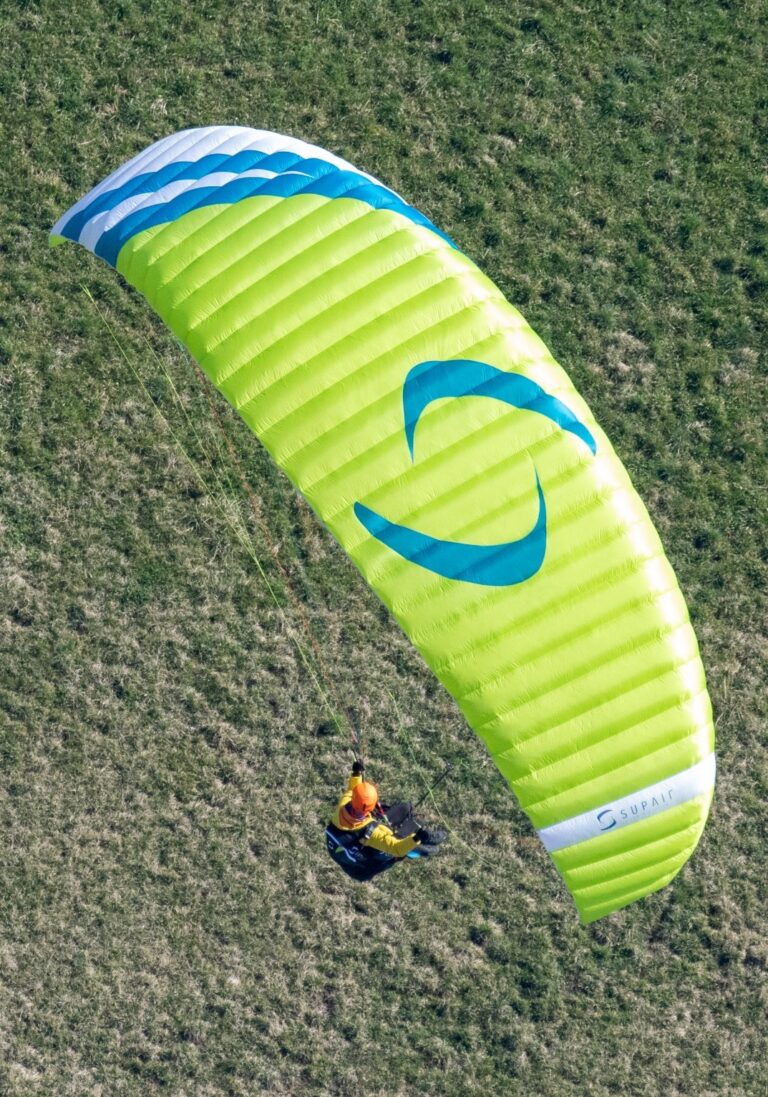 What are your upcoming projects (paraglider and outside paraglider) ?
VS: I would like to become a champion rider and my dream is to participate in the Red bull X Alpes! Thank you Supair for supporting me in my passion.
Social networks : @valentinparapente