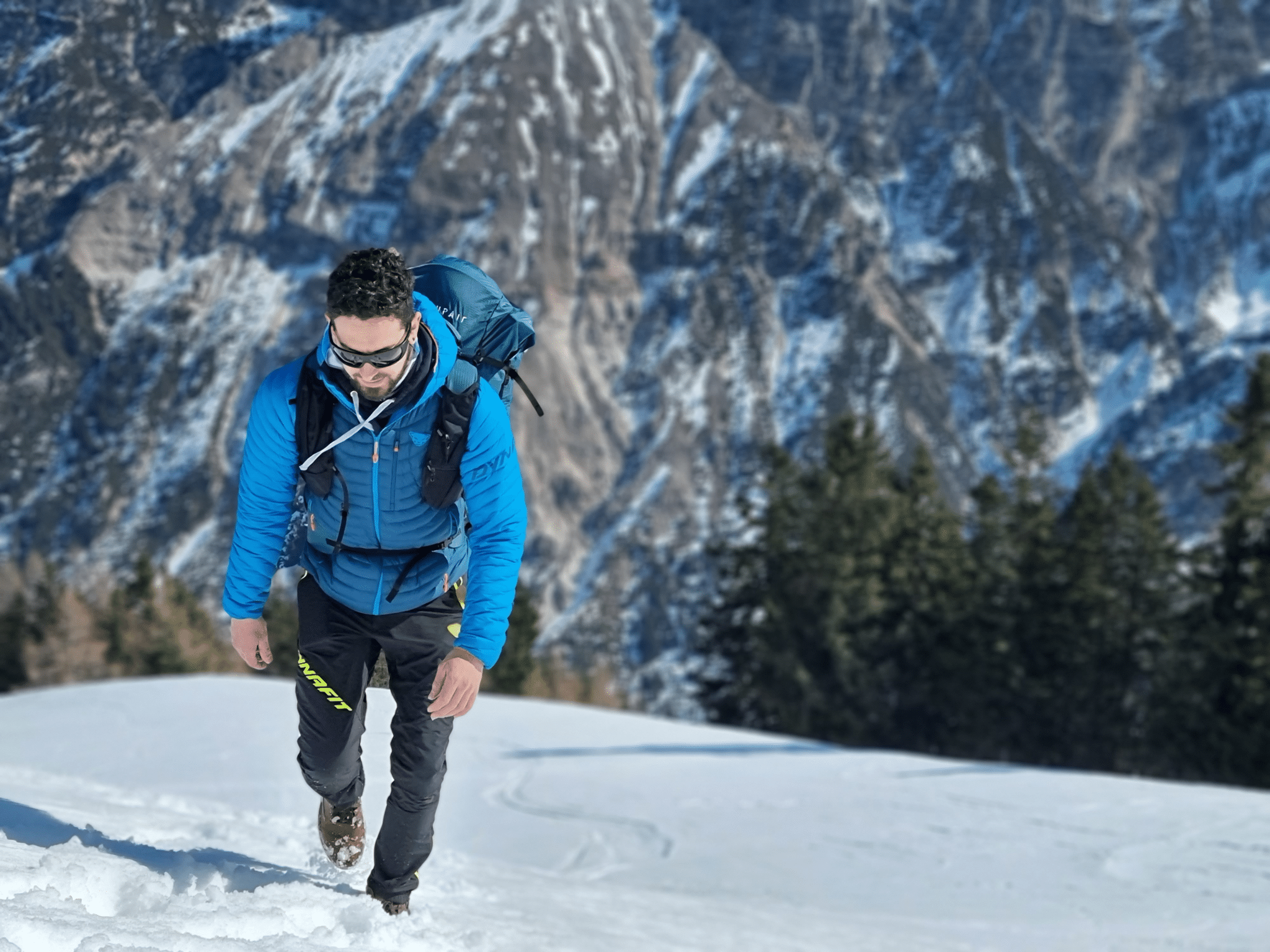 Can you introduce yourself in a few words?
MP: My name is Mario Probst. Since my first paragliding experience/my first lessons in 2013 at achensee austria, I am addict to this beautiful sport. I am thirty years young and have already paraglided in over five countries. My next journey will take me to an acro paradise: Organyà, spain.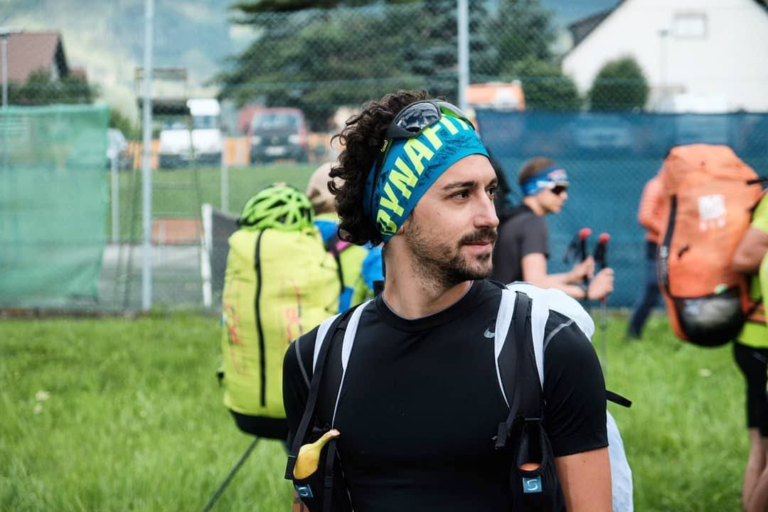 What is your kind of paragliding ?
MP: I love to fly tandem, xc and acro.
Paragliding makes me feel free and gives me inner peace while watching this beautiful world from above. A little bit like the song: Over the rainbow.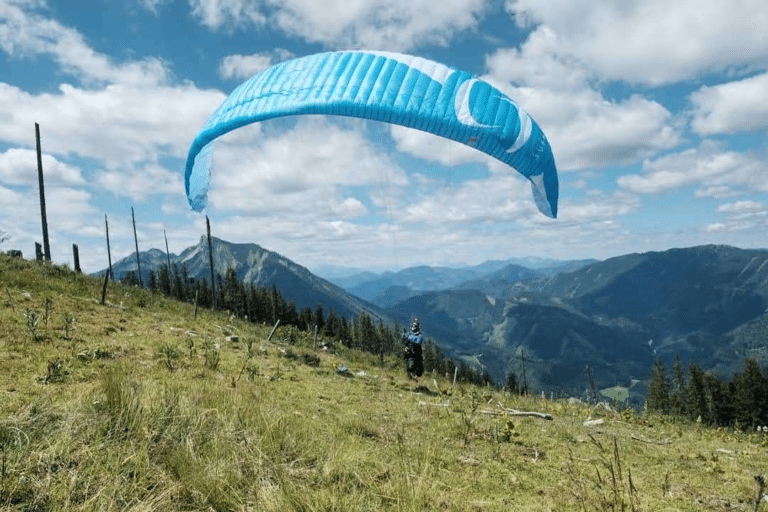 Could you share an interesting paragliding memory with us ?
MP: I have so many great memories which I could share with you. Once I could turn up with a buzzard next to me and felt as free as this graceful bird. Another special moment was a sunset tandemflight with my wife over the wonderful coast of Oludeniz, turkey.