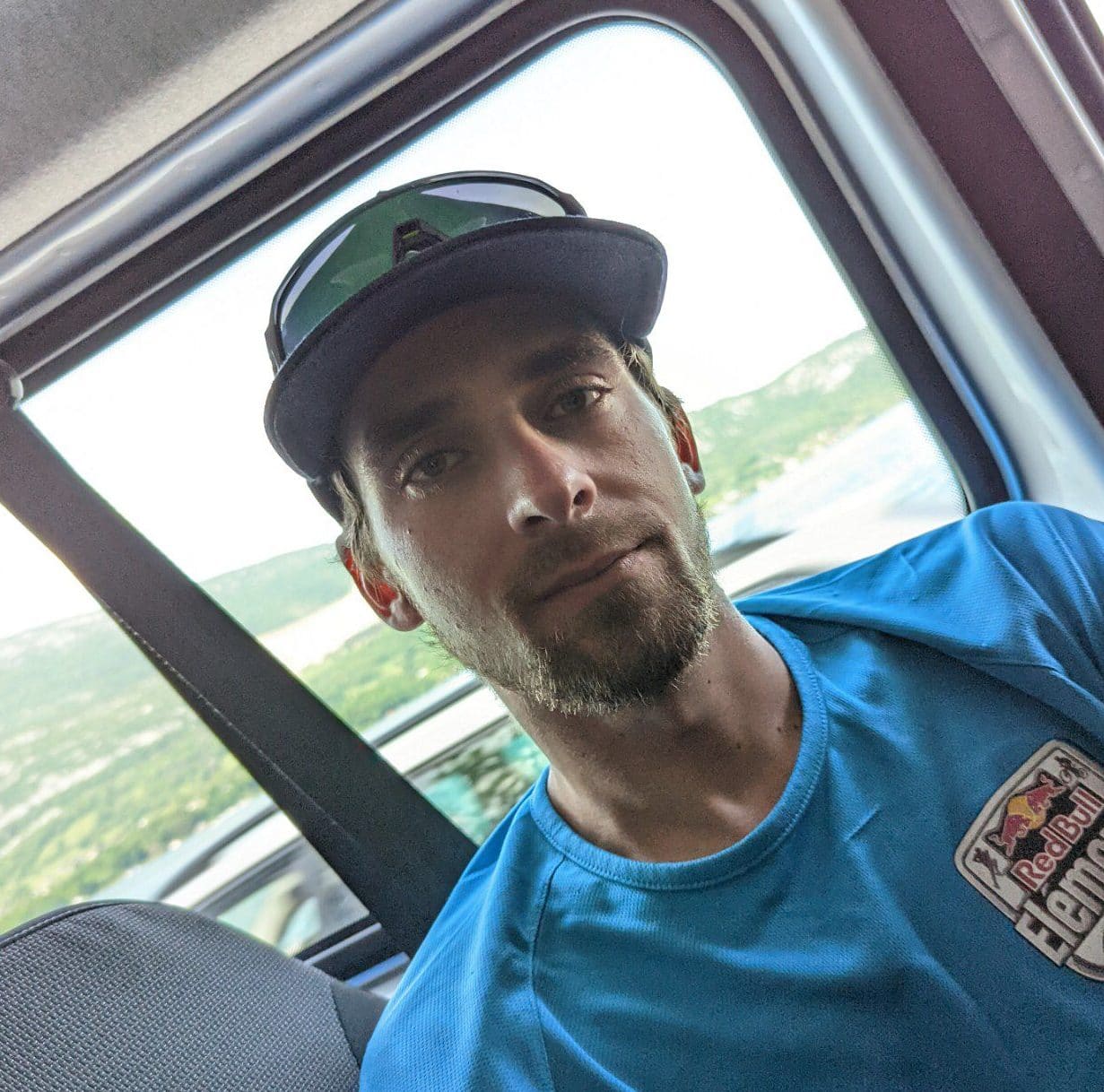 Can you introduce yourself in a few words?
My name is Louis and I am 26 years old. I have always lived around paragliders in La Forclaz, I had never been interested in this sport until the day I worked by chance in this field, which gave me the desire to learn.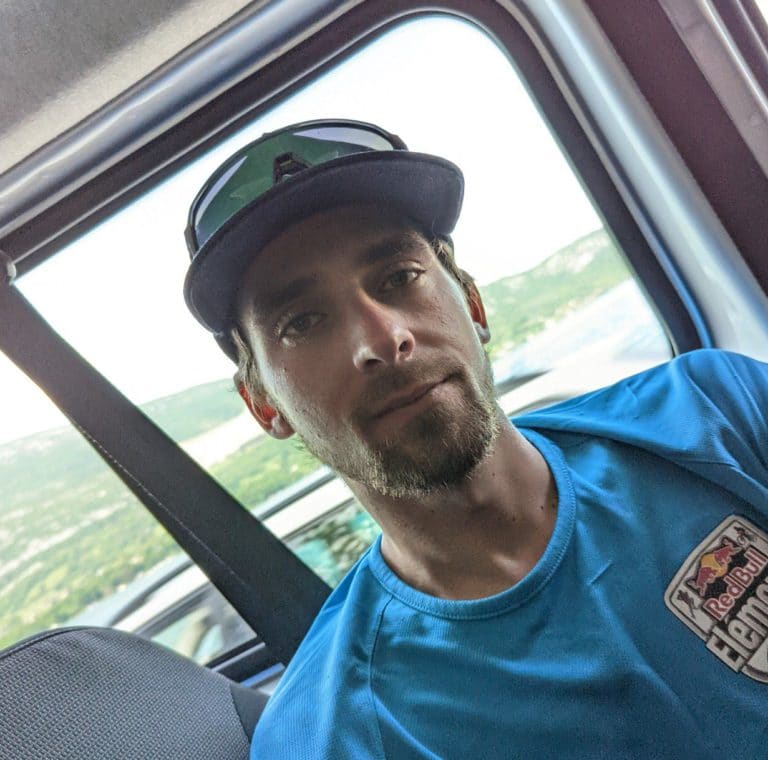 When and how did you learn paraglider ?
I've learned to paraglide in 2018 at Passagers du vent in Talloires, where I was working as a driver.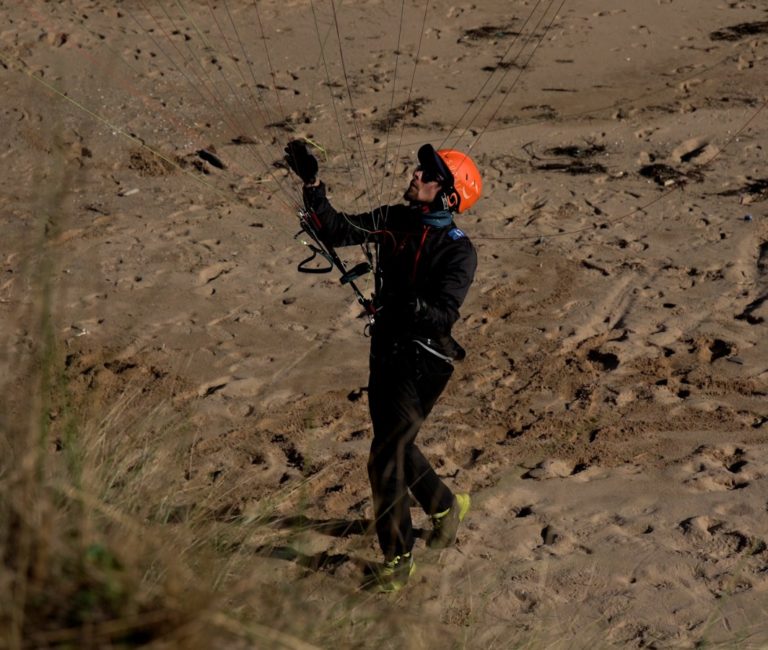 What is your practice at paraglider ?
What I love in paragliding is above all to have fun in flight, I do as much hike and fly and bivouac flights as thermal flights and even a little bit of acro ... But what I love the most is soaring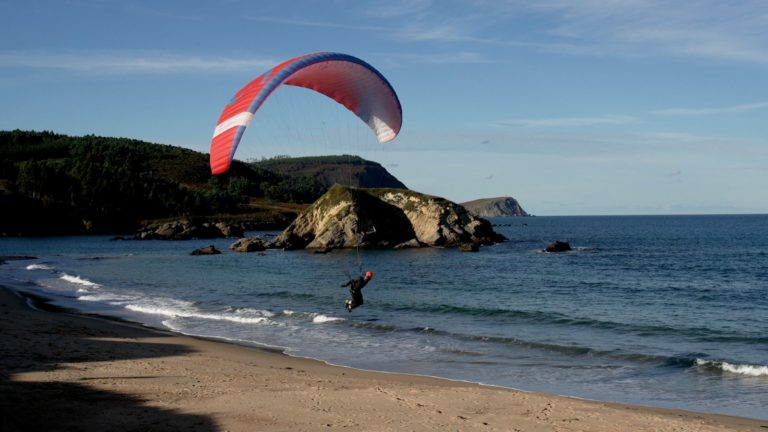 Do you have a special memory of flight to share with us?
One morning on a hike and fly, I took off with some friends on the East face of the Tournette. It was a not easy take off, windy and very impressive, once in the air we went up above the Tournette. The view was just magnificent, the flight very quiet, we headed to land in Talloires. This is the best way to get to work: a good time, no traffic jams, and a nice view before arriving at work.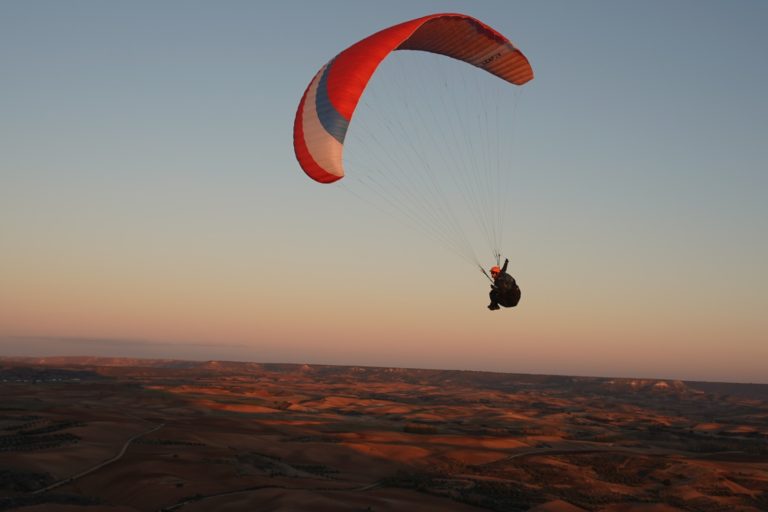 What are your upcoming projects (paraglider and outside paraglider) ?
I would love to become an instructor at paraglider to teach because I love it. I would also like to start skydiving.