Portrait - Charlie Ormond
Can you introduce yourself in a few words?
CO: My name is Charlie Ormond, I am 17 years old and I live in Le Grand Bornand. I am passionate about the outdoors and the sensations it brings. In this environment I practice mountain biking, freeskiing and paraglider which allows me to see the nature differently.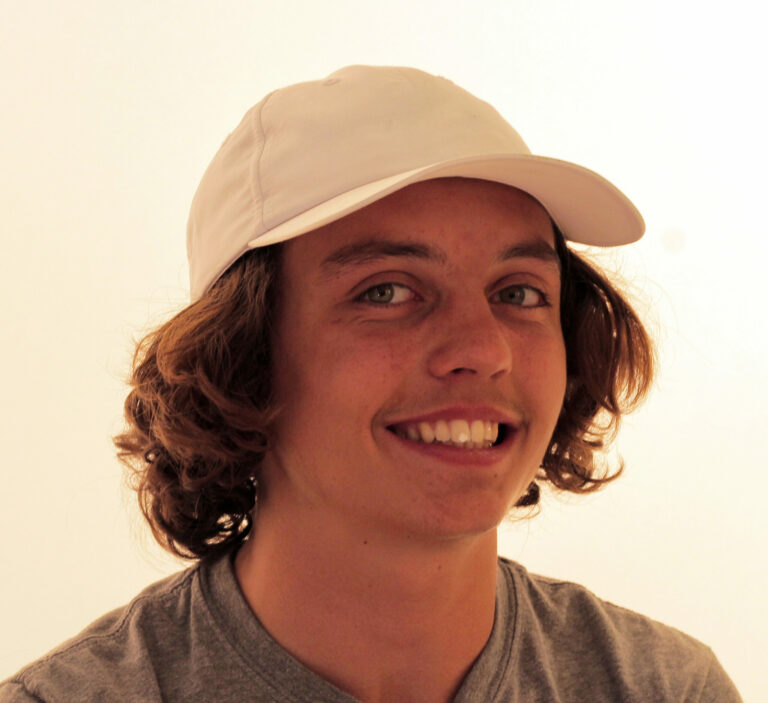 When and how did you learn paraglider ?
CO: My learning of paraglider started when my father took me, my brother and my sister in a tandem at the age of 5, then followed quite a few inflation sessions with him during my childhood and finally in July 2018 my initiation course with the Airlinks team (I was 15). Since that day, my father is a kind of instructor for me, he helps me to progress.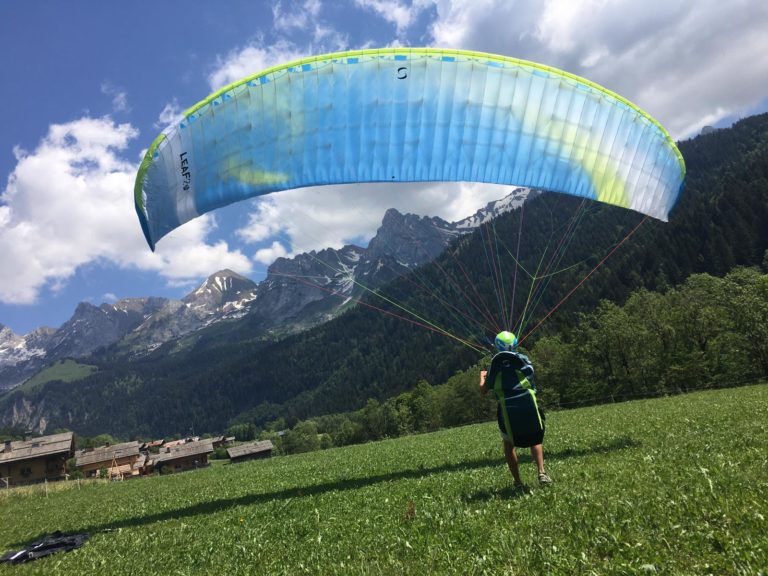 What is your practice at paraglider ?
CO: My practice at paraglider today is focused on learning to cross country, making transitions and improving my positioning within the air mass.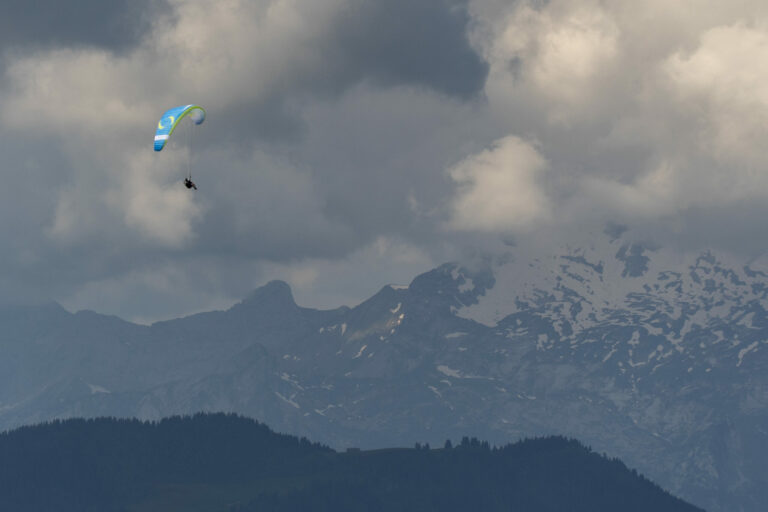 Do you have a special memory of flight to share with us?
CO: I have quite a few great memories in this sport but a few come to mind first, I think of the sunset flights to be held in High from Le Lachat to Le Grand-Bornand as well as Morocco to the Eagle's Nest. But one of my best was my first small cross country flight in July 2019 from Grand-Bornand to the Aravis pass and back along the Aravis range to the Pointe Percée. This was a special moment especially because of the Aravis range which gave us the illusion of being in the high mountains, as well as the presence of gliders flying around me.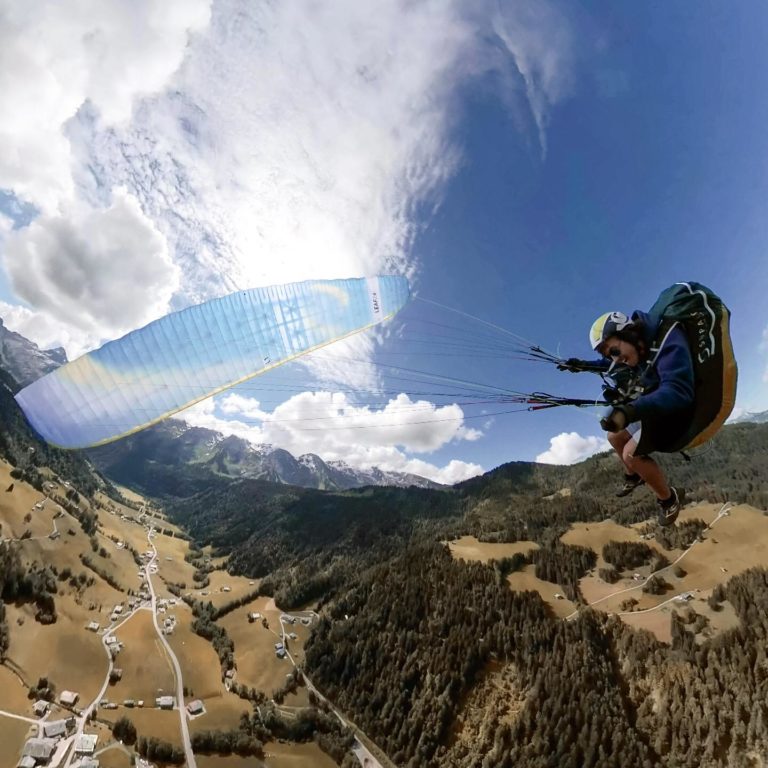 What are your upcoming projects (paraglider and outside paraglider) ?
CO: For paraglider, I really want to go on expeditions to other countries, do cross-country but really try to do a bit of everything to diversify my point of view on this sport. I'm passionate about skiing and I really want to do combos like the precursors. I would like to do externally at paraglider of the video. I'm a student at Saint Joseph (Thônes) in the audiovisual cinema option and I'm thinking of studying audio-design afterwards.
You can find me on Instagram @charlie.ormond!