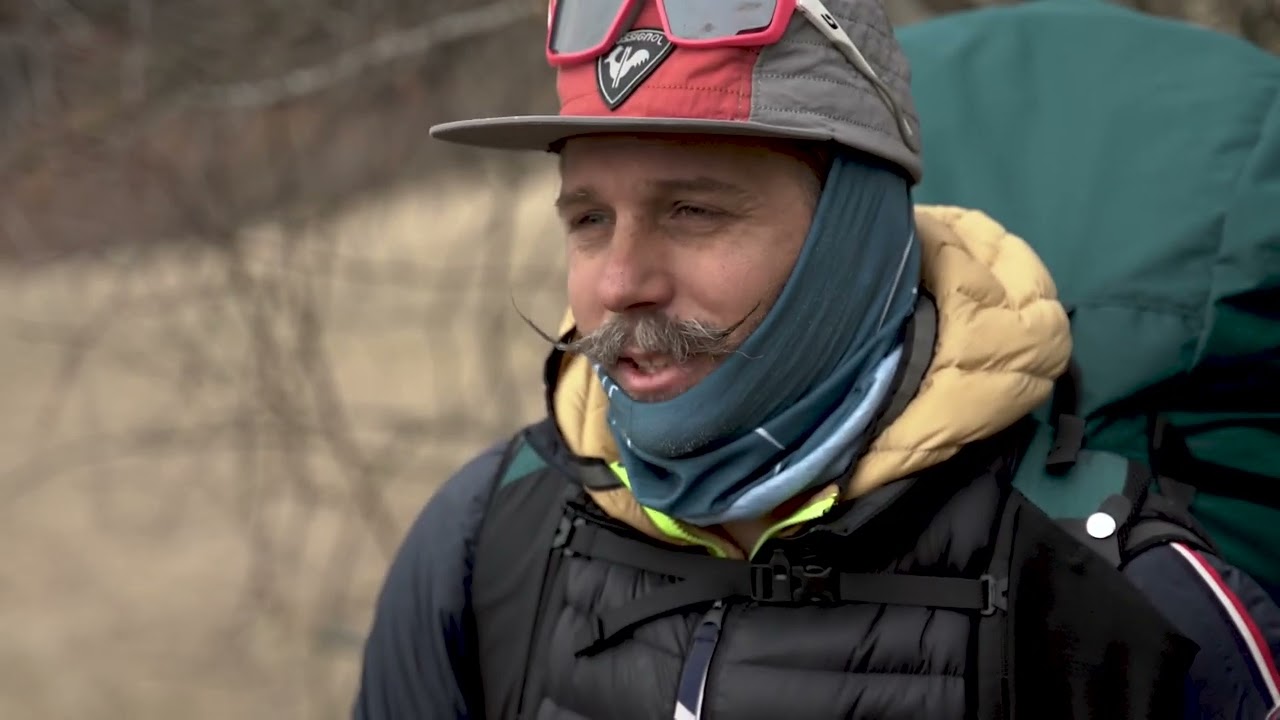 Discover paragliding in a different way thanks to FLY TOPO
Are you ready for a new paragliding adventure? Thanks to FLY TOPO, SUPAIR will take you to a new playground: bivouac flight .
What is the bivouac flight?
If you don't already practice it, you have certainly heard of bivouac flight. If not, we can describe it as a practice of paragliding taking place over several days, during which the pilot alternates phases of hiking and flight while carrying equipment to spend the night in the wild. To summarize bivouac flight simply: you climb on a take-off, you fly (more or less far), you land, you find a nice place to sleep, and you start again the next day.
Hiking, flying, sleeping... These 3 steps seem simple on paper, but to be carried out safely, the bivouac flight actually requires a lot of preparation, whether it be in terms of equipment, piloting skills or aerological and topographical knowledge.
All this knowledge required for bivouac flight All this knowledge required for bivouac flight can be seen as a real obstacle for some pilots. They then describe it as "too complicated", or "too technical" for them. However, in the same way that some cross country tour are easier to do than others, or that some acro tricks are easier to learn than others, this is the same for bivouac flight! 
You have to start from the beginning, and that's where Supair comes in to help you learn about this practice safely and gently.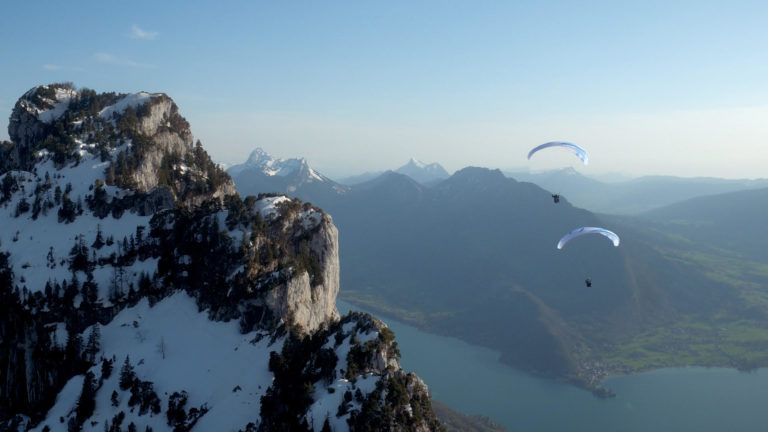 What is Fly Topo? 
FLY TOPO is a series of tutorials that present you with bivouac flight circuits explained in great detail to help you get started without taking risks.

From the ascent to the first takeoff to the return to the car, through flight and the night in the bivouac, our pilots will put their experience at your service to guide you safely through this new adventure.
The tutorials are initially presented in a video format. Each episode is divided into 6 parts: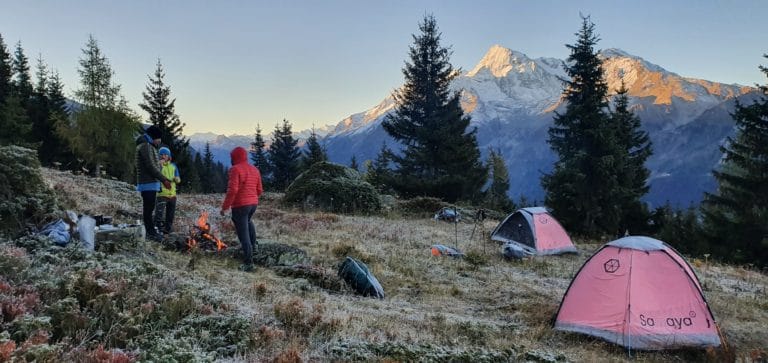 This section introduces you to the conditions necessary to complete the route and describes the different types of weather you will encounter during the flights. 
The presentation of the weather is intended to show you how to spot the good conditions to go on a bivouac flight safely and to help you anticipate the possible risks to avoid.
Where to take-off, how to get there, the paths to follow, in short... This part will be your map of bivouac flight to know where to go with your glider on your back!
In addition to guiding you through your expedition, FLY TOPO will provide you through the episodes with tours for all levels.
Thus, the practice of bivouac flight is no longer reserved only for pilots equipped with monosurface and string harness ! The most accessible routes can be done even with non-light equipment.
This part is about the presentation of the path to follow, what are the key passages of flight, how to position yourself to reach your goals and where to land.
These explanations allow people who are not familiar with the terrain to familiarise themselves with it and fly it safely. However, this does not stop more experienced pilots from taking more ambitious routes if they want to, the pilot remains in charge of adapting each circuit to his level.
The "night" chapter introduces you to the terrain and the equipment recommended for spending the night outside in complete peace of mind.
As the name suggests, this is everything you need to avoid to have a safe and enjoyable experience.
Be careful not to get into trouble!
All the tips and tricks you need to know to have a great time without risk!
Each course is presented to you by an experienced pilot. Their advice is invaluable, it will help you to fly safely and make your flight easier! So listen carefully...
Before embarking on a bivouac flight , study the topo carefully so as not to leave anything to chance. Yes... A successful adventure must be prepared!
You will then find these video tutorials in paper format in the magazine Parapente Mag! So that you can always have it at hand, even when you're offline...
With Fly Topo, Supair joins forces with experienced pilots to provide you with the basic tools to make bivouac flight more accessible to everyone. We hope these tutorials will inspire you to create your own adventure and help you take the next step towards new horizons.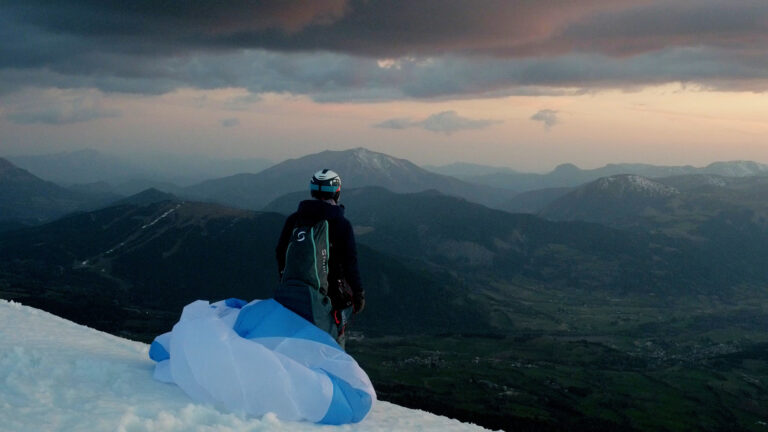 Take your game to new heights with Supair with Fly Topo!
1st FLY TOPO episode with Clément Latour