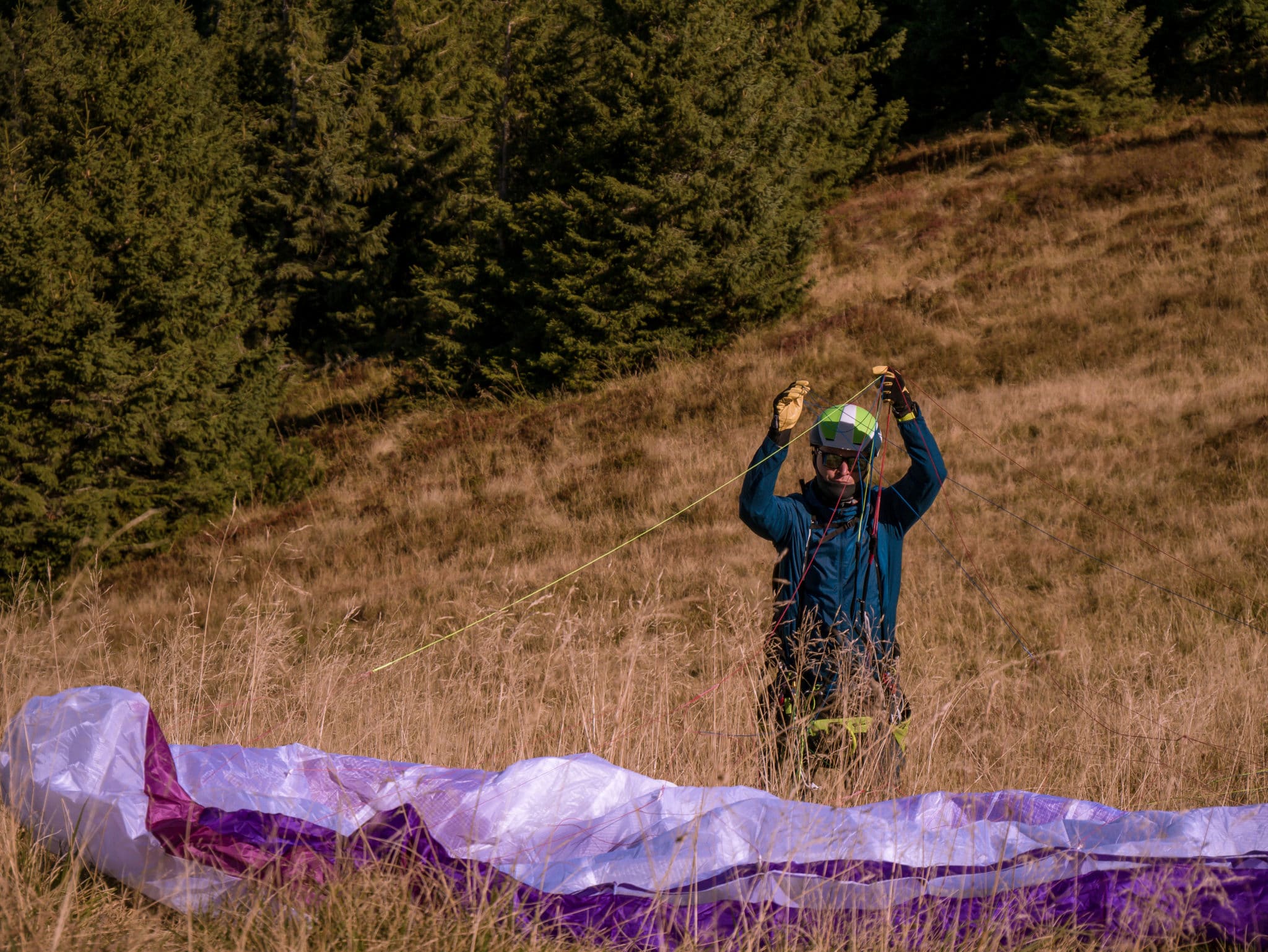 Can you introduce yourself in a few words?
HK: I was born in 1985 in Eastern Hesse in a small village. Sport has always been important to me, I tried many things, but I did not think about paragliding at that time. I became a track and field athlete and did pole vaulting.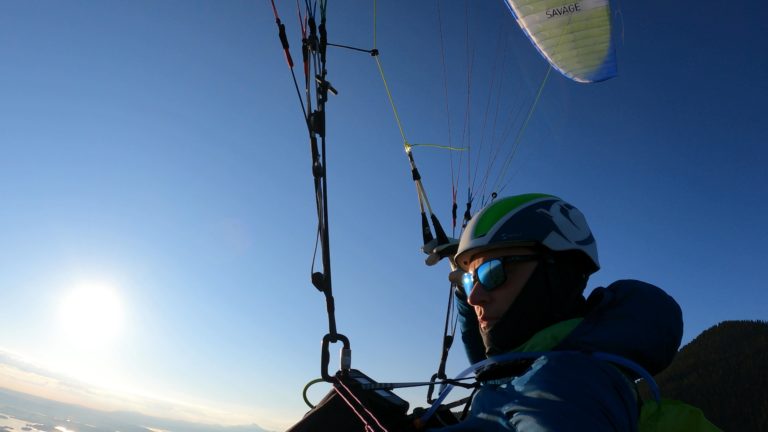 When and how did you learn paragliding ?
HK: In 2014 I moved to Bavaria to the Ammergau Alps due to my job.  As I was exploring my new home and my local mountain, two paragliders flew overhead. That was the point where I said to myself: You try that!
In 2015 I informed myself a bit more about paragliding and became aware of the RedBull XAlps which captivated me. In August 2015 I started my paragliding training.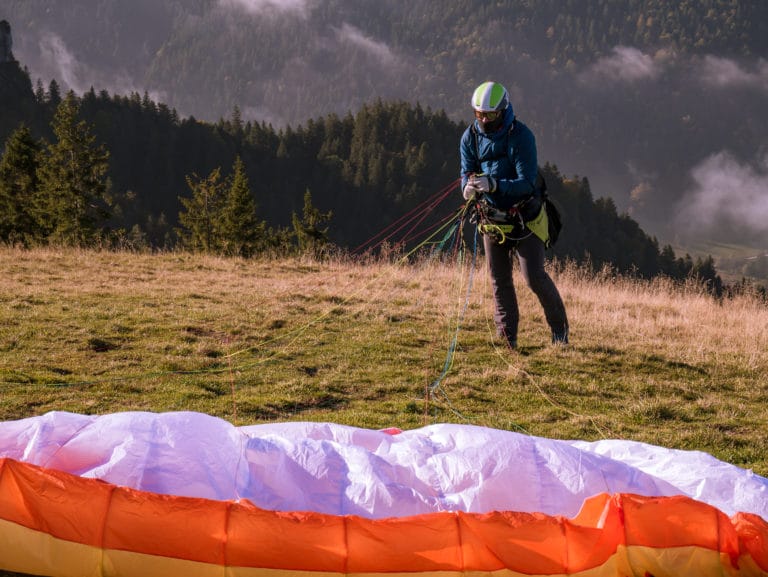 What is your kind of paragliding?
HK: Due to my work I am often abroad for several months and can not fly as intensively as I would like, but when I am at home, you can often find me hike (ski) and fly on the home spot Hörnle.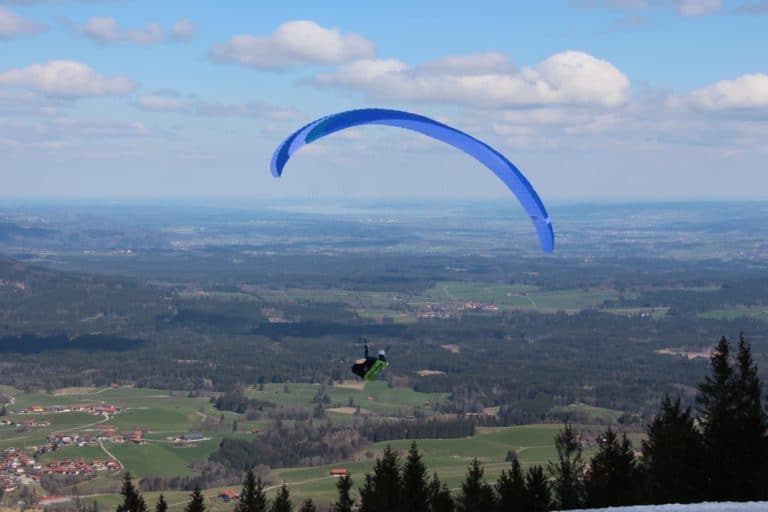 Could you share an interesting paragliding memory with us ?
HK: My first solo flight in late fall after training. The sun is already low in the sky in the afternoon, you take off, fly away from the mountain and enjoy the silence. At some point you realize that the little man in your ear on the radio is not going to tell you what to do and you continue to enjoy.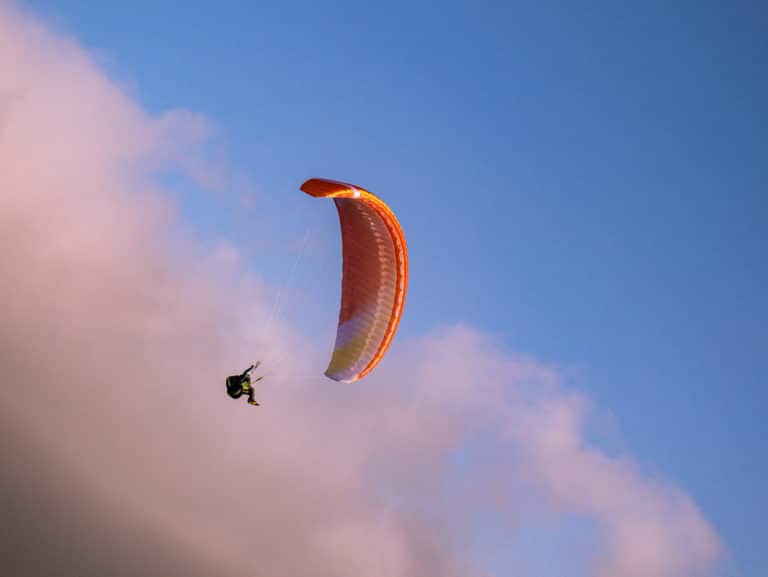 What are your upcoming projects?
HK: For now, I hope to get back in the air more often. Explore the area with cross-country flying, try bivouac flying and participate in a few hike and fly events. Not to be among the best there, but to gain experience and exchange ideas. 
You can find me on Instagram @hendrikkoerbe