Portrait – Andi Friesinger
Can you introduce yourself in a few words?
AF: I am Andi, previously known as one of the rare pilots with a supair wing in germany. Time has changed – there are more supair wings around. I still fly a lot the supair wings and have my work and life build around the flying. I'm 35 years old and work as a freelancer in innovative product engineering.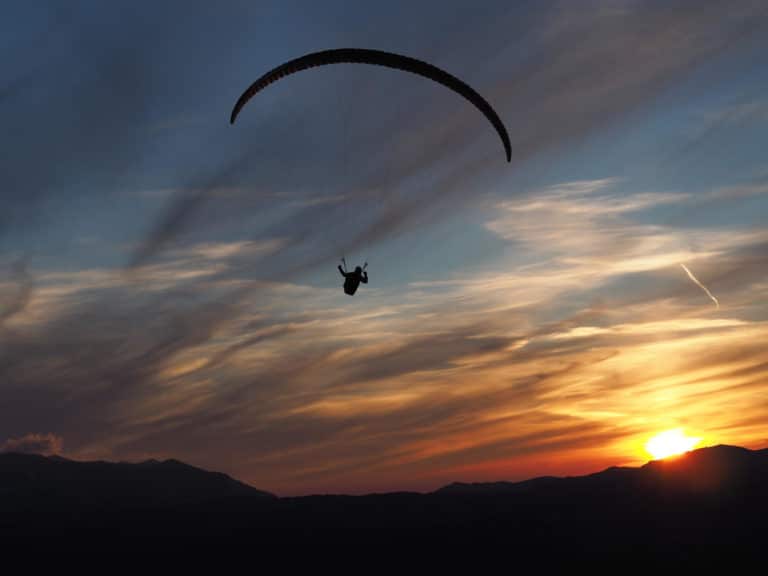 When and how did you learn paragliding ?
AF: I started paragliding in 2015 and after this my life changed. In the first years I was very addicted, flying every free hour and making fast progress in doing first XC flights. Often messed it up and so my hitchhike skills improved also. Started mostly in the Allgäu region but figured quickly out there are so many cool paragliding spots to check out.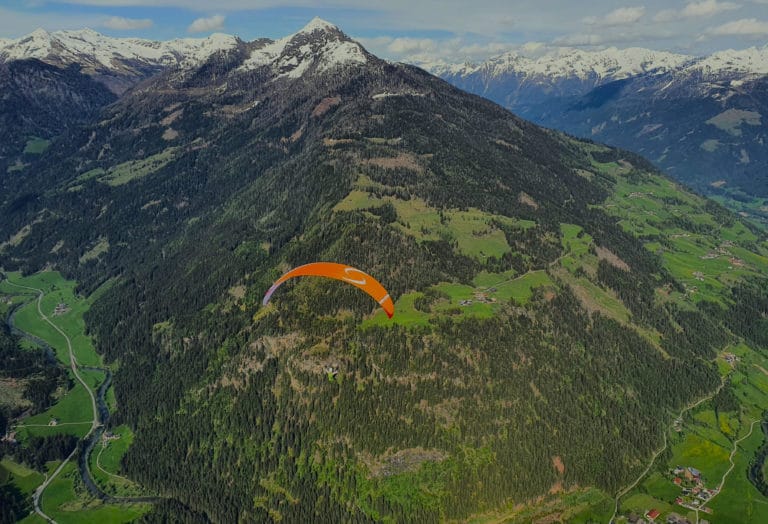 What is your kind of paragliding ?
AF: It's a mix of all. Sometime i do more hike and fly. Sometimes more cross country flying. In 2017 I started to fly competitions but didn't do that on a serious level. Make some distance, get very different impressions on a flight and just enjoy the landscape. Land somewhere, try to hitchhike back and meet interesting people is also a part I like. Even if I am a very structured and analytic pilot, flying free my mind.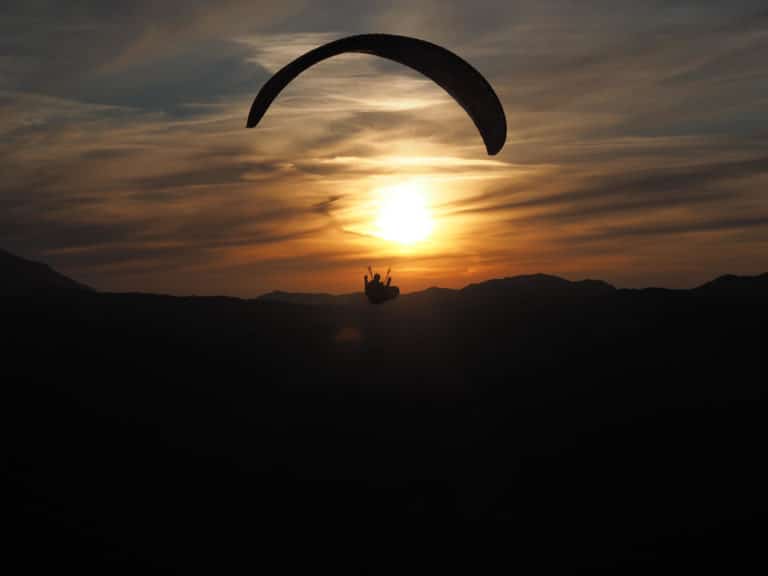 Could you share an interesting paragliding memory with us ?
AF: In columbia i messed it up hard and needed to land on a small path in the hills close to a banana field. Though it will take hours to get out of that jungle. But there were some people and one of them gave me a ride on his motorbike to the next village. I was very thankful and would like to give him some money. But he refuses. I am happy to meet people like him very often during my paragliding adventures.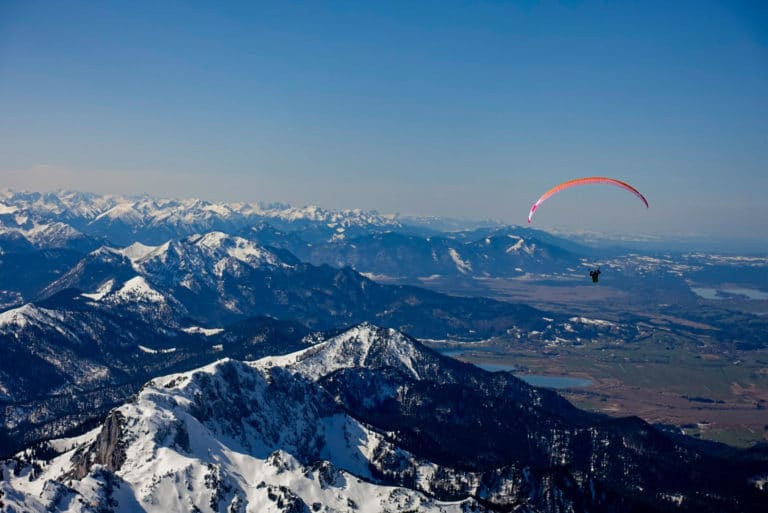 What are your upcoming projects ?
AF: My last years were more focused on Online Contests, Points and competitive flying. For this year I plan something different. A little bit back to the roots of my flying career. Move apart the ratings and get into adventures.
On Instagram and youtube you find me as @paragliderandi