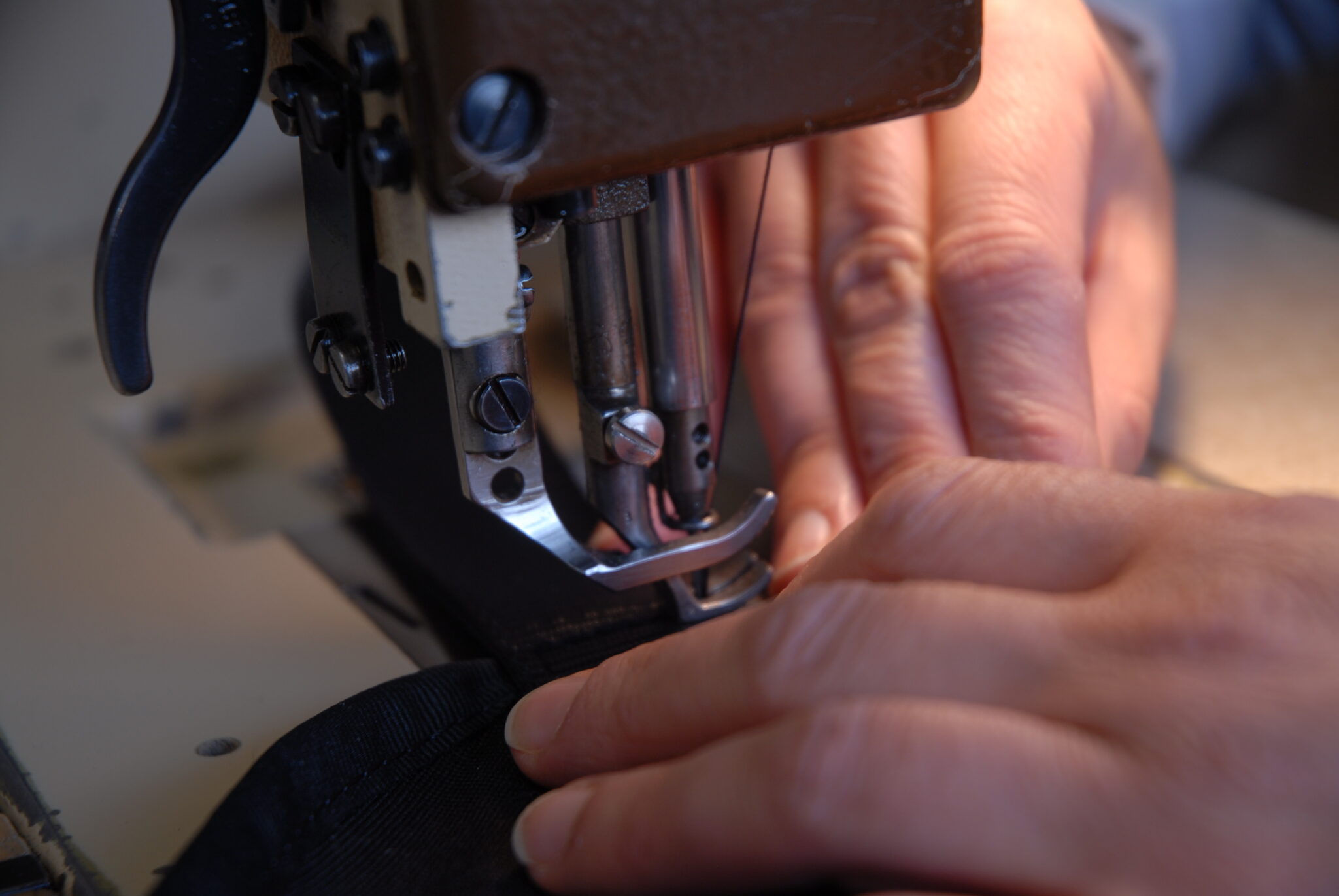 Thematic evening - Behind the scenes of the creation of a paraglider
Have you ever wondered what happens between the moment a designer imagines a glider and the moment the wing flies over your head?
Pierre-Yves Alloix, our designer glider, invites you to discover the world of design from paraglider on Friday July 14, 2023 in Les Gets.
From design to the pilot's hands, take a behind-the-scenes look at the creation of a paraglider wing: discover the basics of design, familiarize yourself with the materials that make up your wings, discuss the standards and tests to which the wings are subjected...
Sign up and join us for a friendly, exciting time over a cold beer (or a water mint for the wisest among you).
The evening will be preceded by a day of demonstrations, so you can take advantage of this opportunity to discover our full range of sails and harnesses at the magnificent flight site in Les Gets!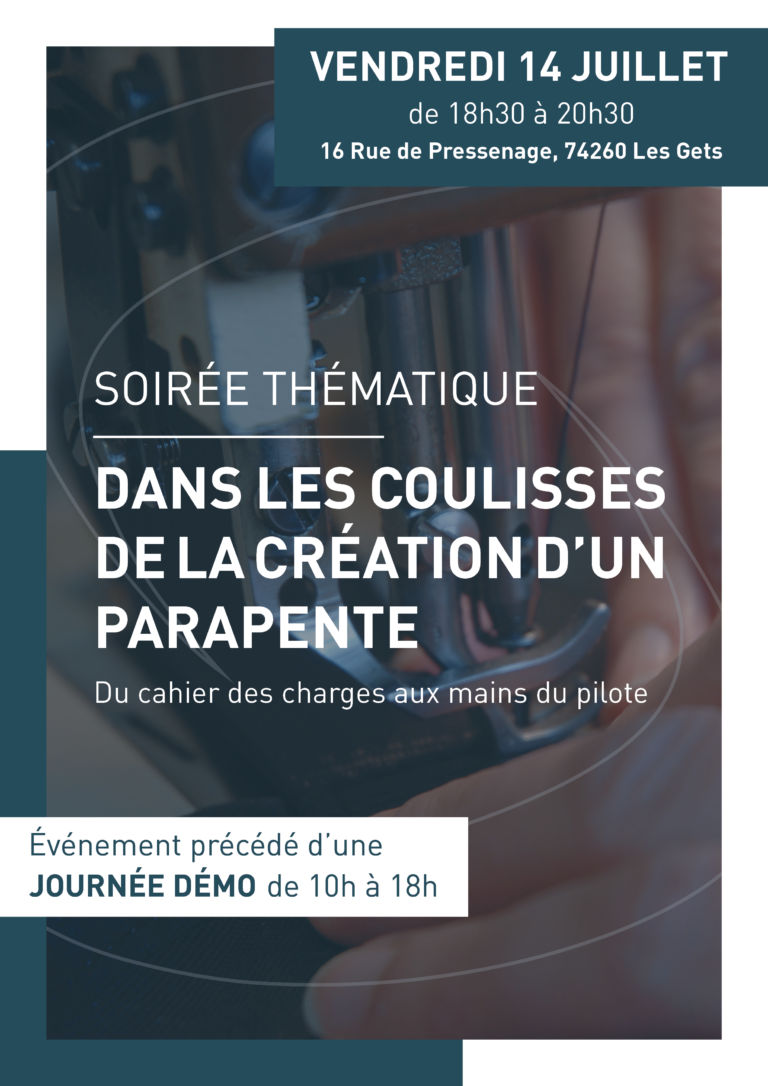 To take part, register using the form in the "More info" category below!
Theme evening - From Specifications to the pilot's hands
10 a.m. to 6 p.m.: demo day and equipment test in flight
6:30 to 8:30 pm: theme evening hosted by Pierre-Yves Alloix
Whether for the demo day or the themed evening, join us at Les Gets school paraglider:
16 Rue de Pressenage,
74260 Les Gets