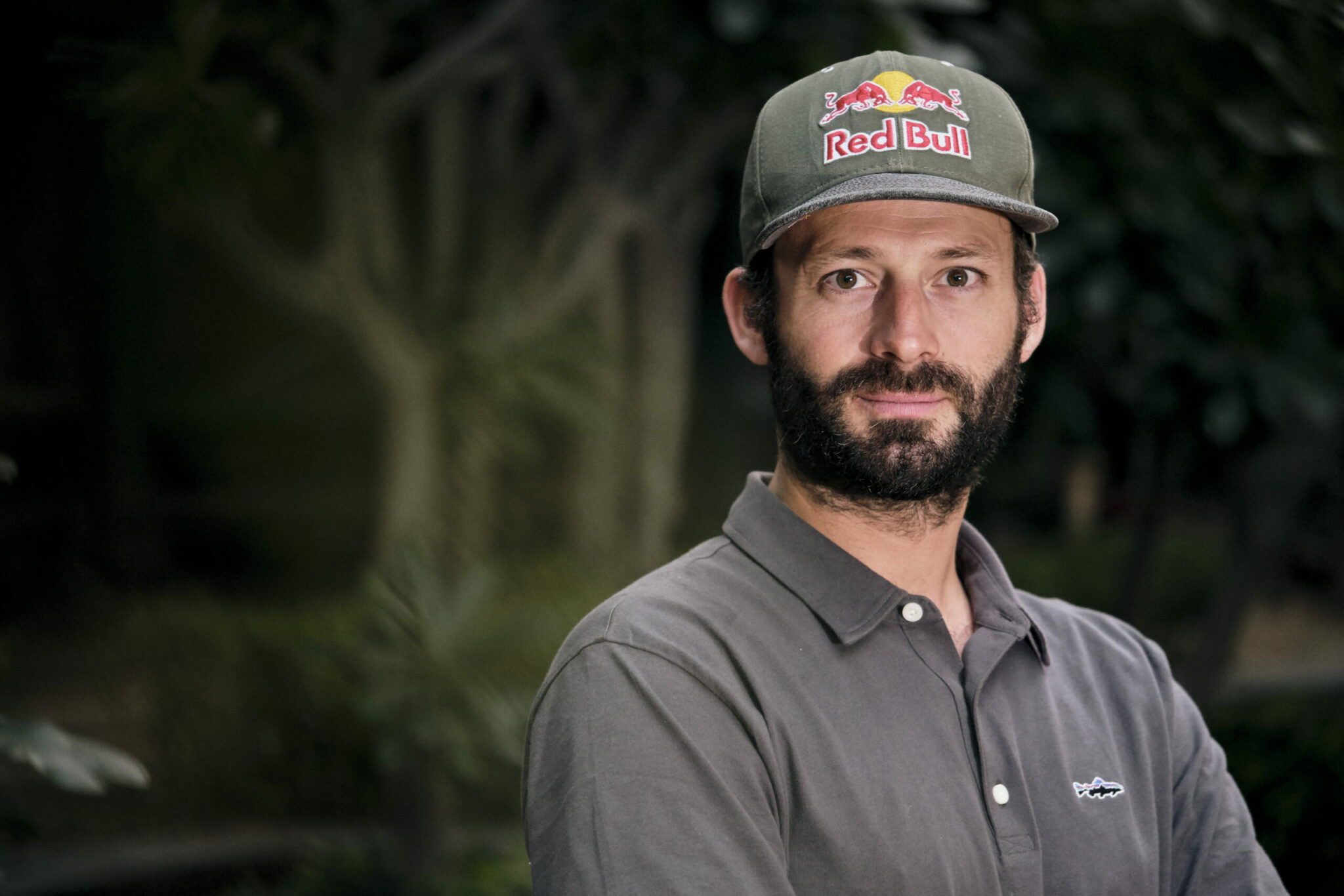 Portrait – Tom de Dorlodot
THOMAS DE DORLODOT
Ex-pilote Supair
Can you introduce yourself in a few words?
TD : I am Belgian, professional paraglider pilot, adventurer, traveller and captain of the sailboat SEARCH.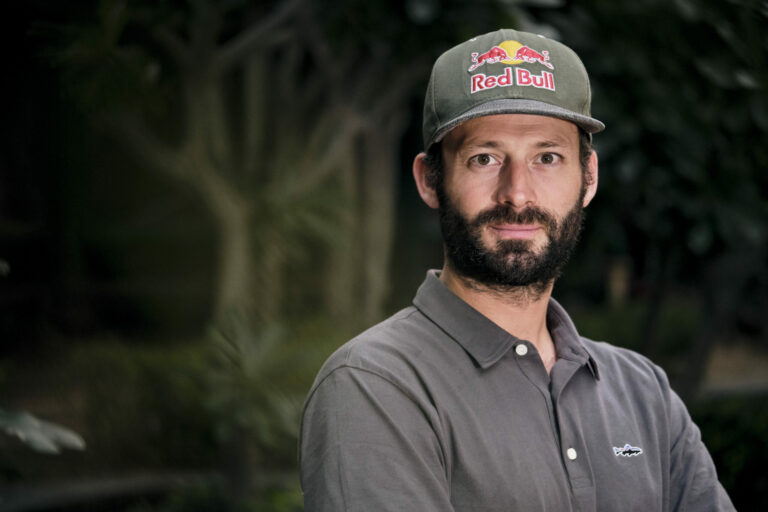 When and how did you learn paragliding ?
TD :I started flying at 14 years old, first in a paramotor because Belgium is rather flat and then in paragliding. It was a friend who introduced me to paragliding. He had brought an old wing to school and we spent our afternoons inflating it on the boarding school football pitch. After a few years of practice I decided to move to Spain to be able to fly almost every day. I met Ramon Morillas and Raul Rodriguez in Granada, little by little I gained experience and in 2007 I did my first Red Bull X alps. Since then I have had the chance to live from my passion.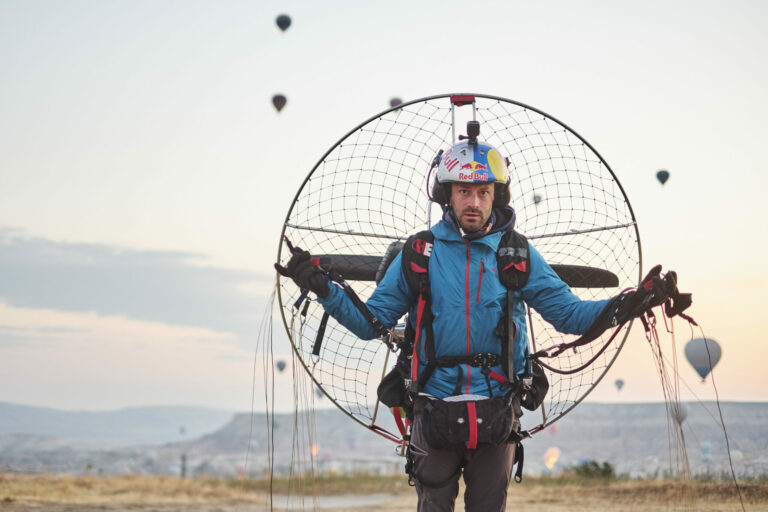 What is your kind of paragliding ?
TD : I'm more of a distance and bivouac pilot, although I also love to do a bit of aerobatics. I've flown 7 times in the Red Bull X Alps and crossed some mountain ranges walking and paragliding. I spent 6 summers in Pakistan to open new lines and make beautiful flights at high altitude (up to 7458m) and distance. I created the SEARCH project and we travelled all over the world to fly. For the last 3 years I have been travelling on our 12 meter sailboat looking for spots to fly.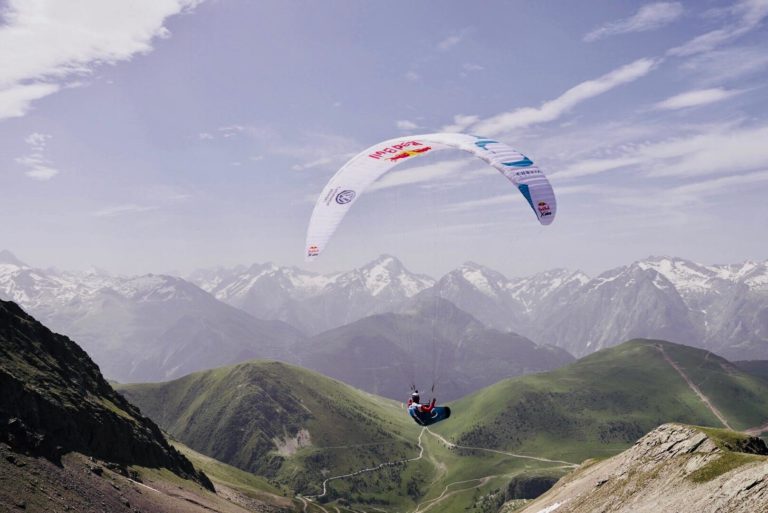 Could you share an interesting paragliding memory with us ?
TD: I have some beautiful memories of flying. One of the most memorable is when I finished crossing the three glaciers in Pakistan, the hispar the Biafo and the Baltoro. I finished by flying up the Baltoro and approaching K2 and Broad Peak at over 7000 meters. It was sublime. I could see for miles. The Himalayas are really special.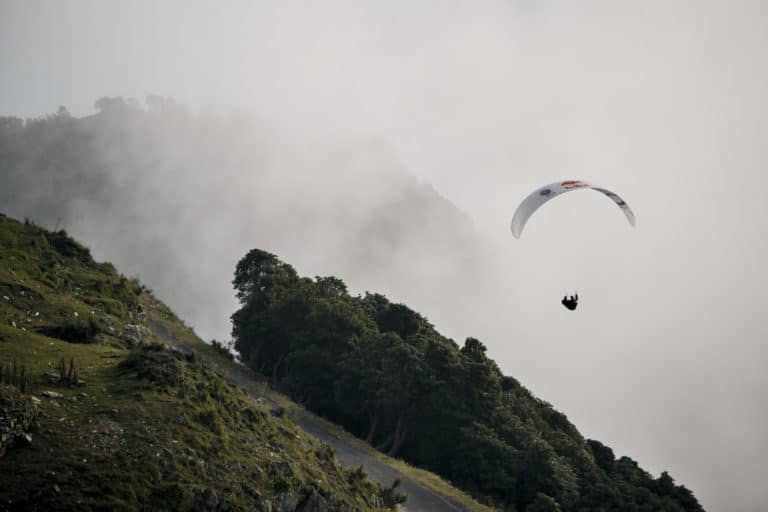 What are your upcoming projects ?
TD : We will continue to travel around the world by boat with the SEARCH team and I am preparing for the Red Bull X Alps 2021. I can't wait to get back on the expedition. This winter I will be spending a lot of time in the Alps with my California to train.