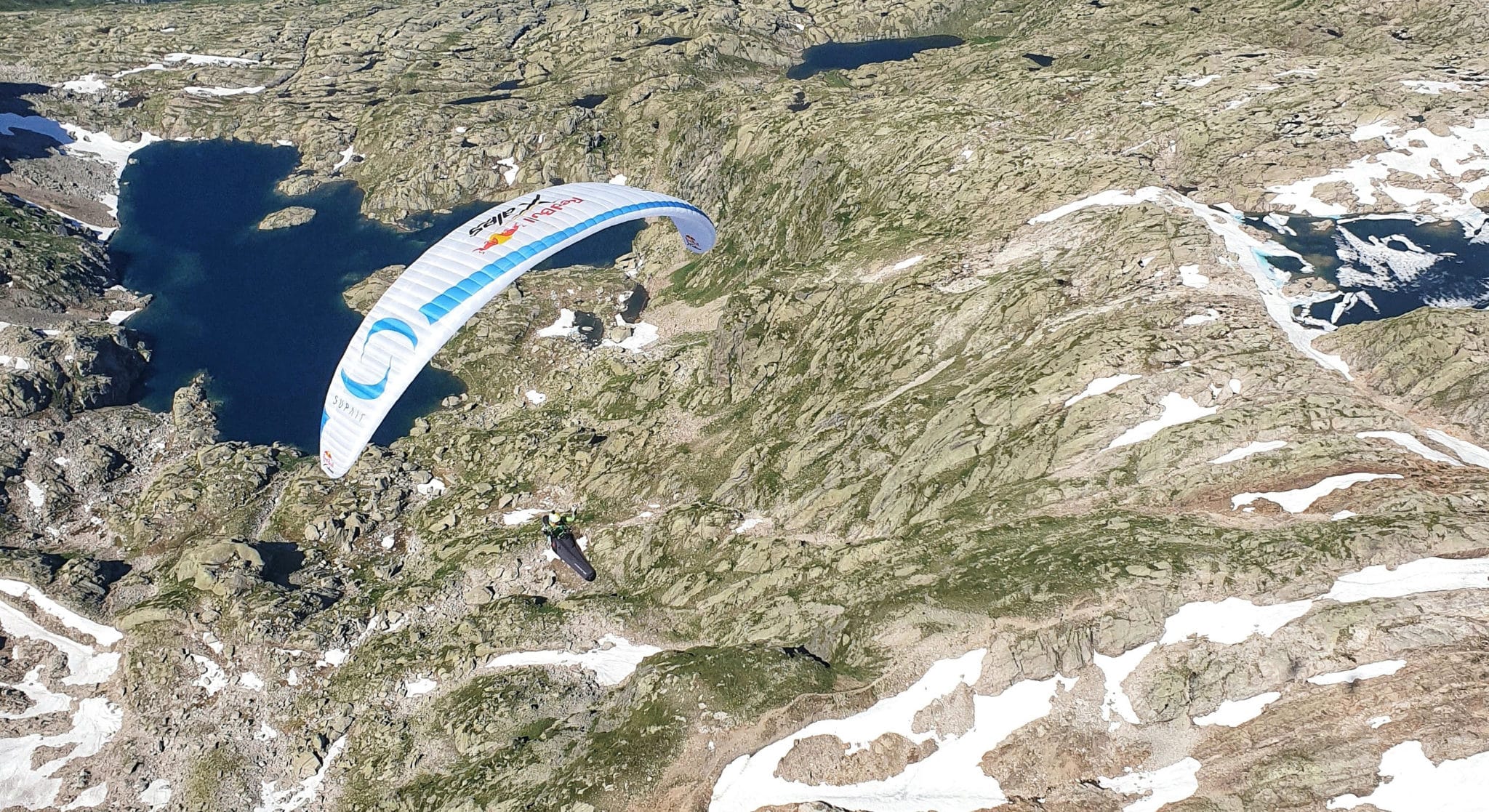 Portrait – Kinga Masztalerz
Can you introduce yourself in a few words ?
KM : My name is Kinga. I was born in Poland, my home is in New Zealand. I spend my time from November till April there and when northern spring comes, I move to European Alps where I live in my van chasing the weather. Then when autumn comes to Europe it's time for Indian Himalayas and then I go back to New Zealand where spring starts. I'm a physicist by education, nowadays growing tropical waterlilies and teaching the art of vol-bivouac to other pilots.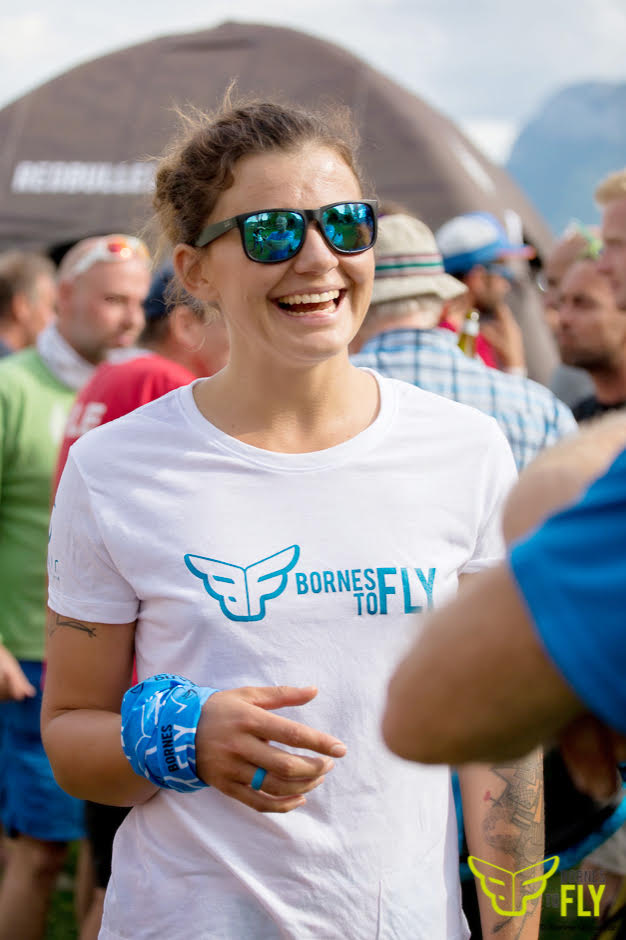 When and how did you learn paragliding ?
KM : I started flying 5,5 years ago. Back then I was a very keen rock climber. And one day I fell off a boulder problem in an unlucky way and I tore some tendons in my elbow. It wasn't super serious but I couldn't climb for 6 months. So I went for a paragliding course and basically since I made my first tiny flight, like a hen of a perch, I was totally hooked. I've never touched the rock again! The idea that you can climb a hill with a backpack, take out this piece of cloth and then actually fly on it, blew my mind. I still think it's pure magic. And especially when I climbed my first thermal in Bassano del Grappa, in Italy, it was such a transcendent experience. I landed with tears in my eyes and with a strong decision that now I'm gonna fly, nothing else matters. I quit my job and city life and moved to Semonzo del Grappa, then to Saint Hilaire and have been chasing it ever since.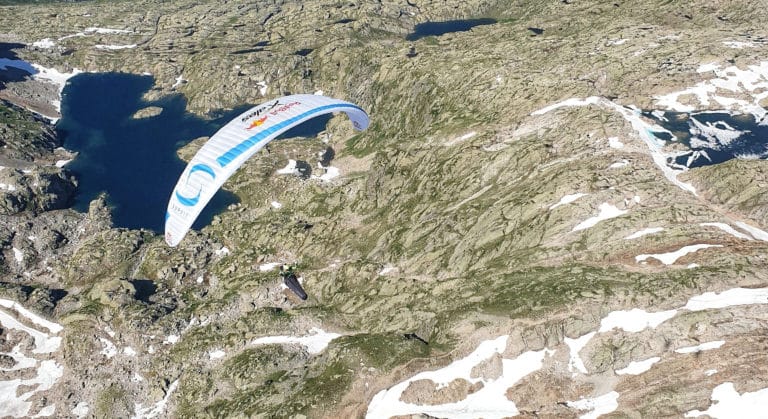 What is your favorite way to fly ?
KM : Solo vol-bivouac through some remote mountains is when I feel the most connected and truly alive.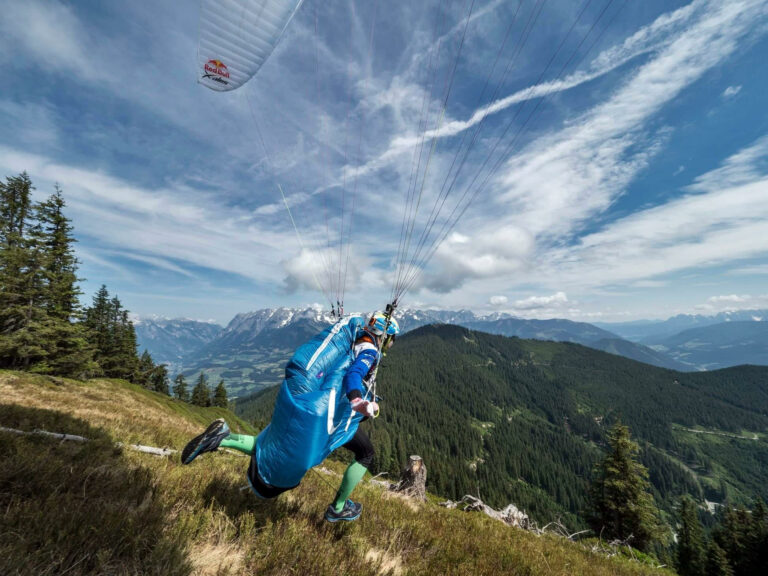 Do you have a special flying memory (good or bad) to share with us ?
KM : I particularly cherish adventures that push me far outside of my comfort zone, they're always hard, but they also make me grow as a pilot and as a human.
1st big solo vol-bivouac trip through the Southern Alps of New Zealand was like this, hard and incredibly rewarding. And of course Red Bull X-Alps.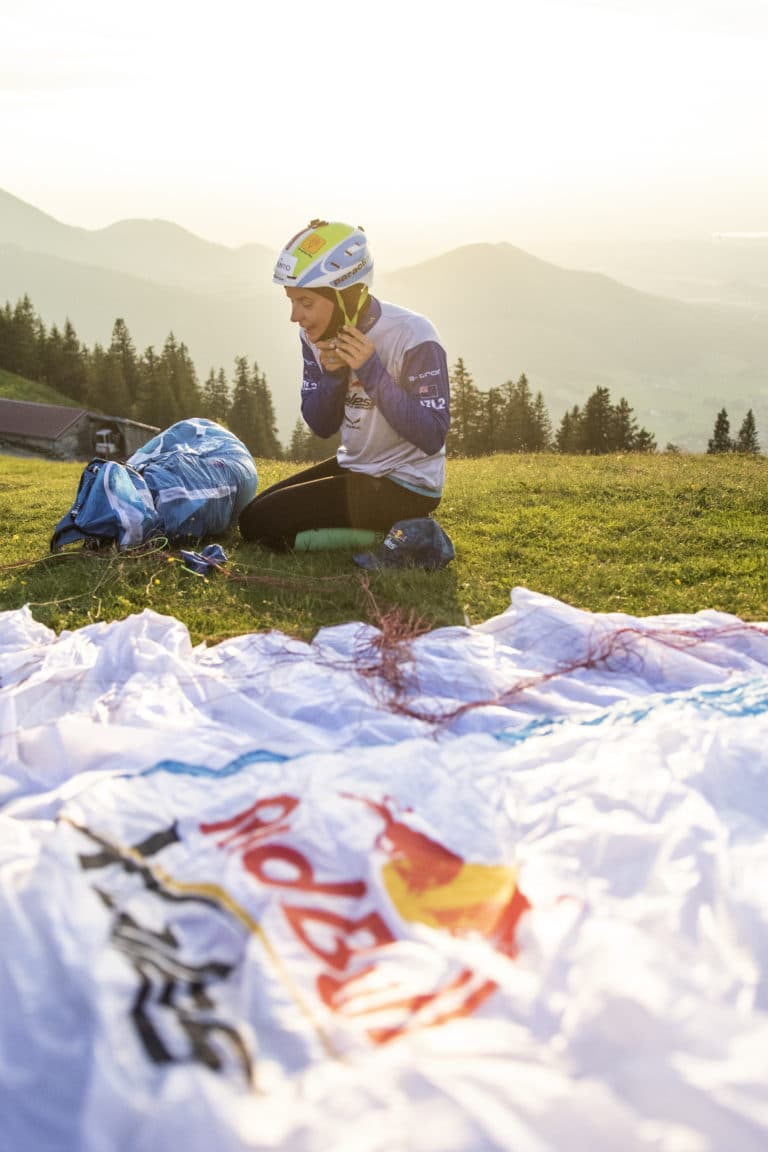 What could you tell us about your experience in X-Alps ?
KM : When I qualified I had been flying only for 4 years and of course, I wasn't quite ready but still, I'm so happy I went for it. This race was the steepest learning curve I could imagine. It was incredibly inspiring to learn from some of the best athletes in the world. I made so many mistakes and afterward, it took me a few weeks to wrap my head around it but then when I finally reconnected, I noticed I was flying in a different, more mature, confident and calmer way, so X-Alps definitely made me a better pilot. I can't wait to do it again!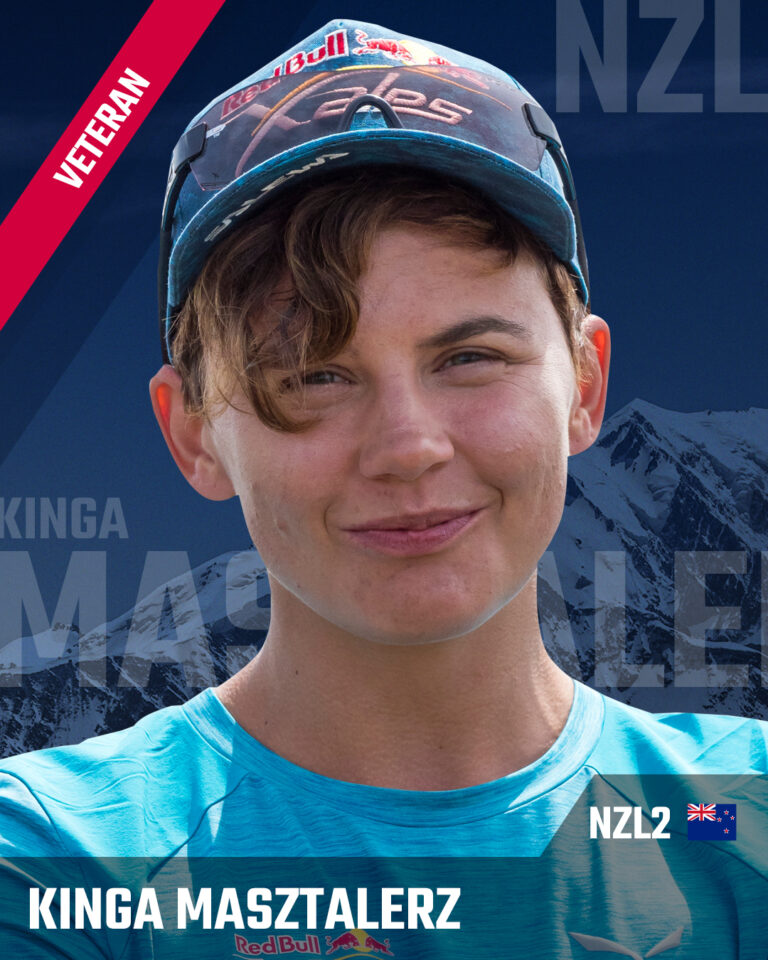 What are your upcoming projects in paragliding and outside paragliding ?
KM : This summer I planned X-Pyr race, a vol-bivouac course in the Alps, then a vol-bivouac in Tadjikistan and autumn in Indian Himalayas. Unfortunately, all these adventures will have to wait.
Meanwhile, I love woodwork so now I'm building a deck at the back of the house and some huge planters, I'm also growing veggies, practicing yoga and riding a mountain bike. NZ airspace which has been closed for three weeks should open in a few days so I'll restart flying, I've missed it already!