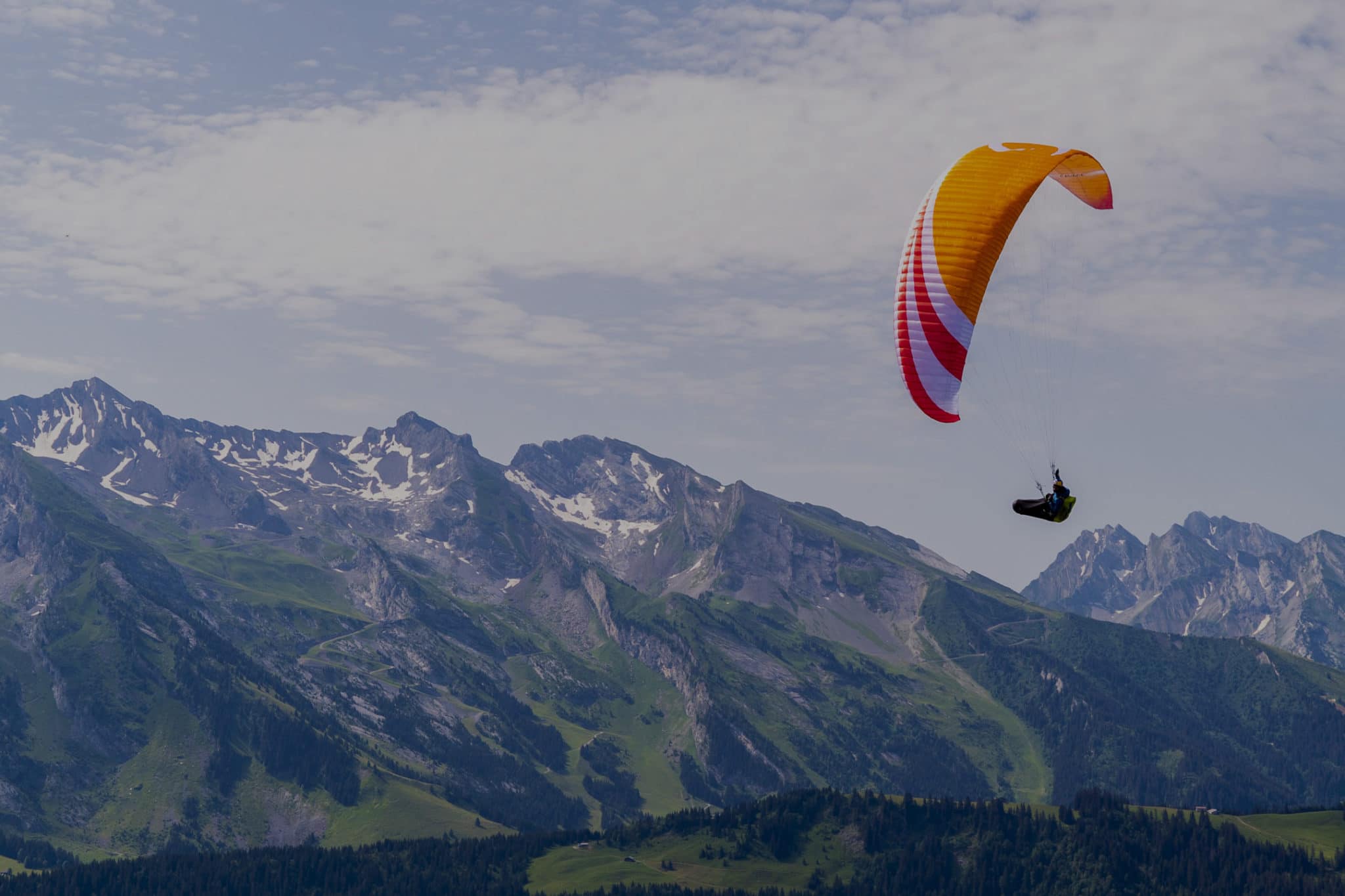 PUMP BAG FOR INFLATABLE BUMP STK2
Inflate the protection of your STRIKE2 with ease
This accessory makes it easy to set up the BUMP inflatable protection for simple and effortless inflation.
Practice
On-site flight

Cross Country

Hike and fly

Tandem
Frequency
Occasional

Regular

Professional
Level
Novice

Intermediate

Seasoned
ABOUT THE PUMP BAG
For an even lighter harness , the STRIKE2 benefits from the inflatable BUMP, a protection that optimizes the weight and the size of the harness. 
In order to facilitate the installation of this option, the pump bag for the BUMPAIR of the STRIKE2 is the ideal accessory to inflate this version of the protection. Fill the bag with air, close the strap, connect the pipe and roll the strap to inject the air into the protection.  
SimpleUse, this accessory facilitates the shaping and the setting of the Inflatable protection.