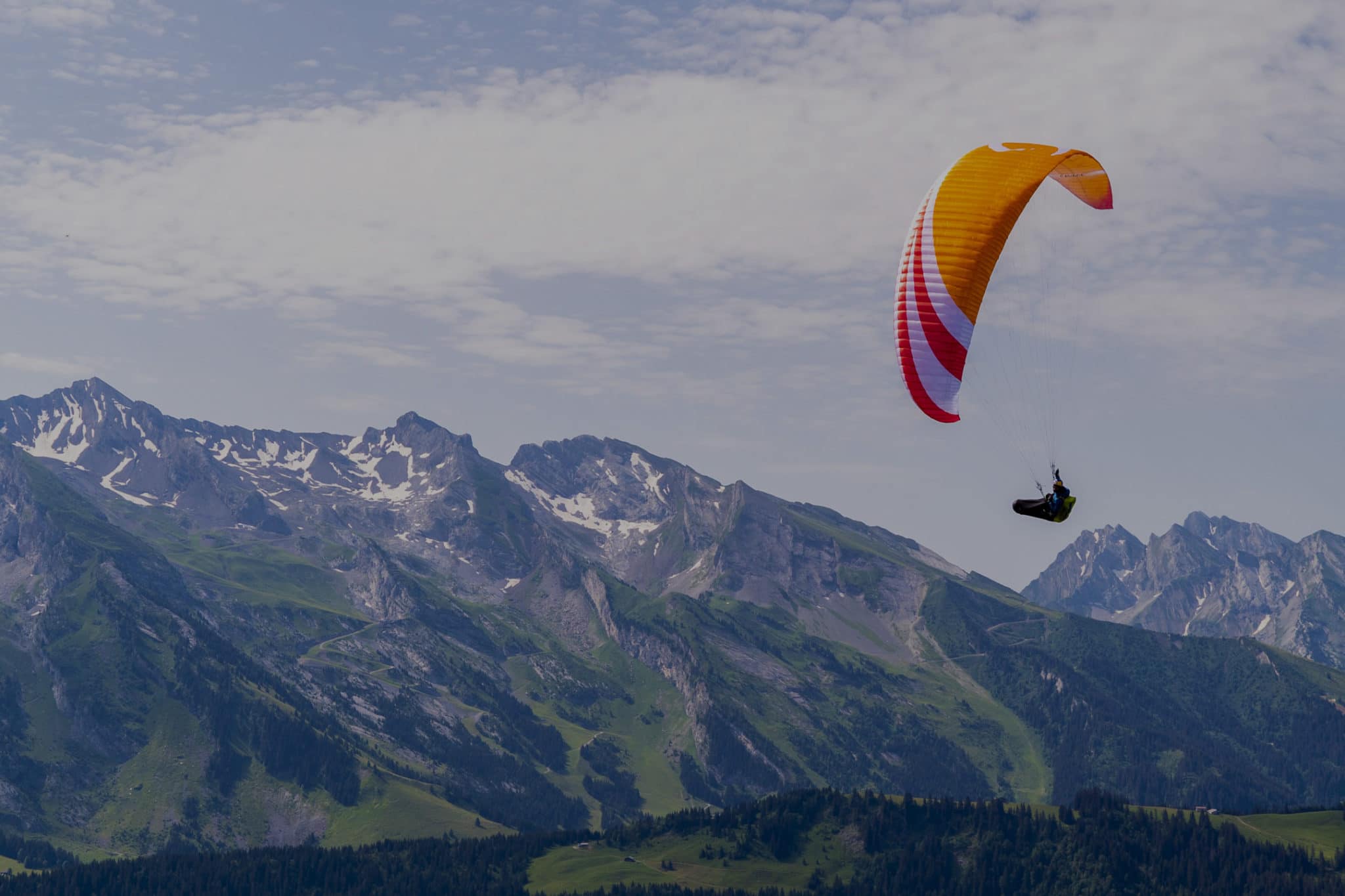 FLUID LIGHT (TANDEM)
LIGHT SQUARE TANDEM PARACHUTE
The Fluid Light is an ultralight rescue parachute , stable when descending, and easy to fold.

Approval: EN 12491 and LTF 91/09
Colours: White/Red

Practice
On-site flight

Cross Country

Hike and fly

Tandem
Frequency
Occasional

Regular

Professional
Level
Novice

Intermediate

Seasoned
ABOUT THE FLUID LIGHT TANDEM
Performance & safety in a compact, lightweight package.
More stable than a round parachute with the same surface area, the FLUID LIGHT is designed for emergency situations in difficult terrain. We know that an extraction at 3000m altitude over a scree is not as potentially dangerous as an extraction over a field in the middle of a valley. We have therefore made no compromise on safety with this FLUID LIGHT Tandem.
The use of folding loops and markers greatly simplifies Bending, which you can do on your own in less than an hour.
Instruction Bending parachute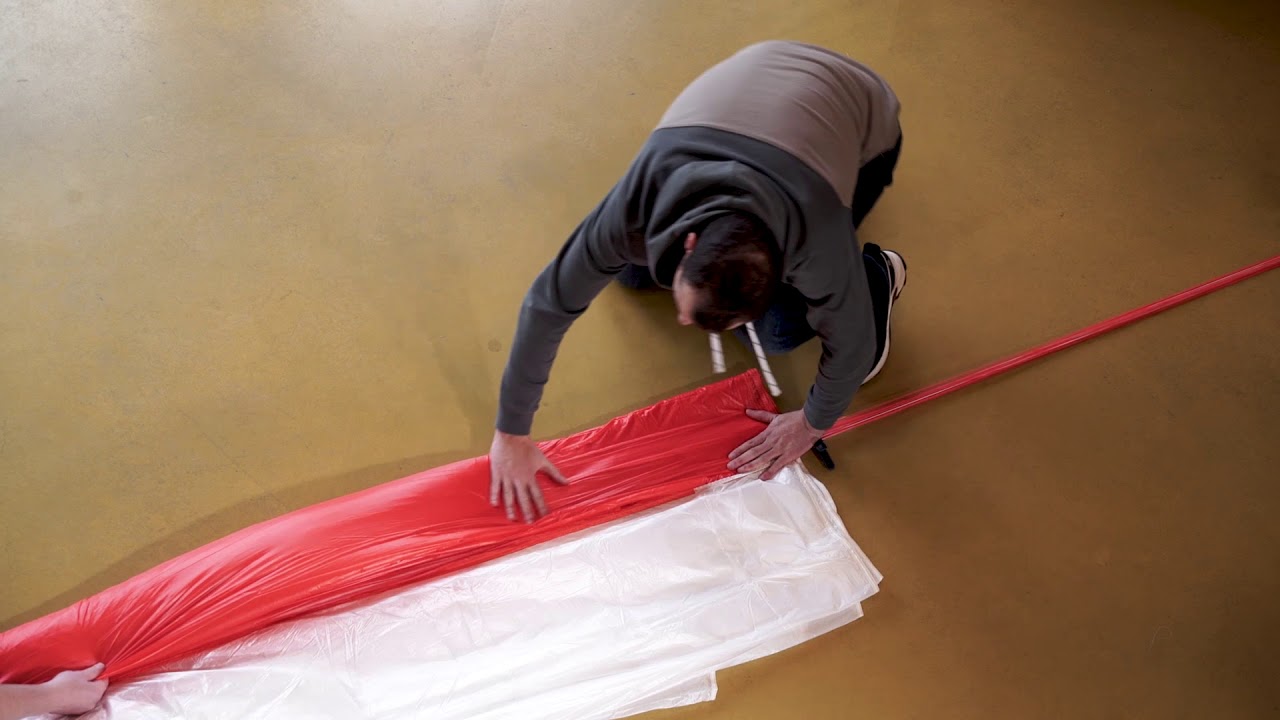 Features
This parachute comes with the following accessories:
- User's manual of Bending (CD)
The parachutes are delivered without risers (available as an option)
(Sold separately)
- Two seater Y risers
- 7 mm stainless steel quick links
- 5 O-ring / toric ring
Technical Data
| | Tandem |
| --- | --- |
| Weight (kg) | 2,83 |
| Surface area (m²) | 63,7 |
| sink rate (m/sec.) | 4,83 |
| Opening time (sec.) | 2,5 |
| Total in-flight weight range without glider (kg) | 105-220 |
| Line set length (m) | 7,32 |
| L - Width, folded (cm) | 26,5 |
| I - Depth, folded (cm) | 25 |
| H - Height, folded (cm) | 11,5 |
| Volume (L) | 7,6 |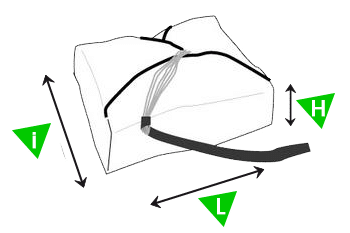 Gallery