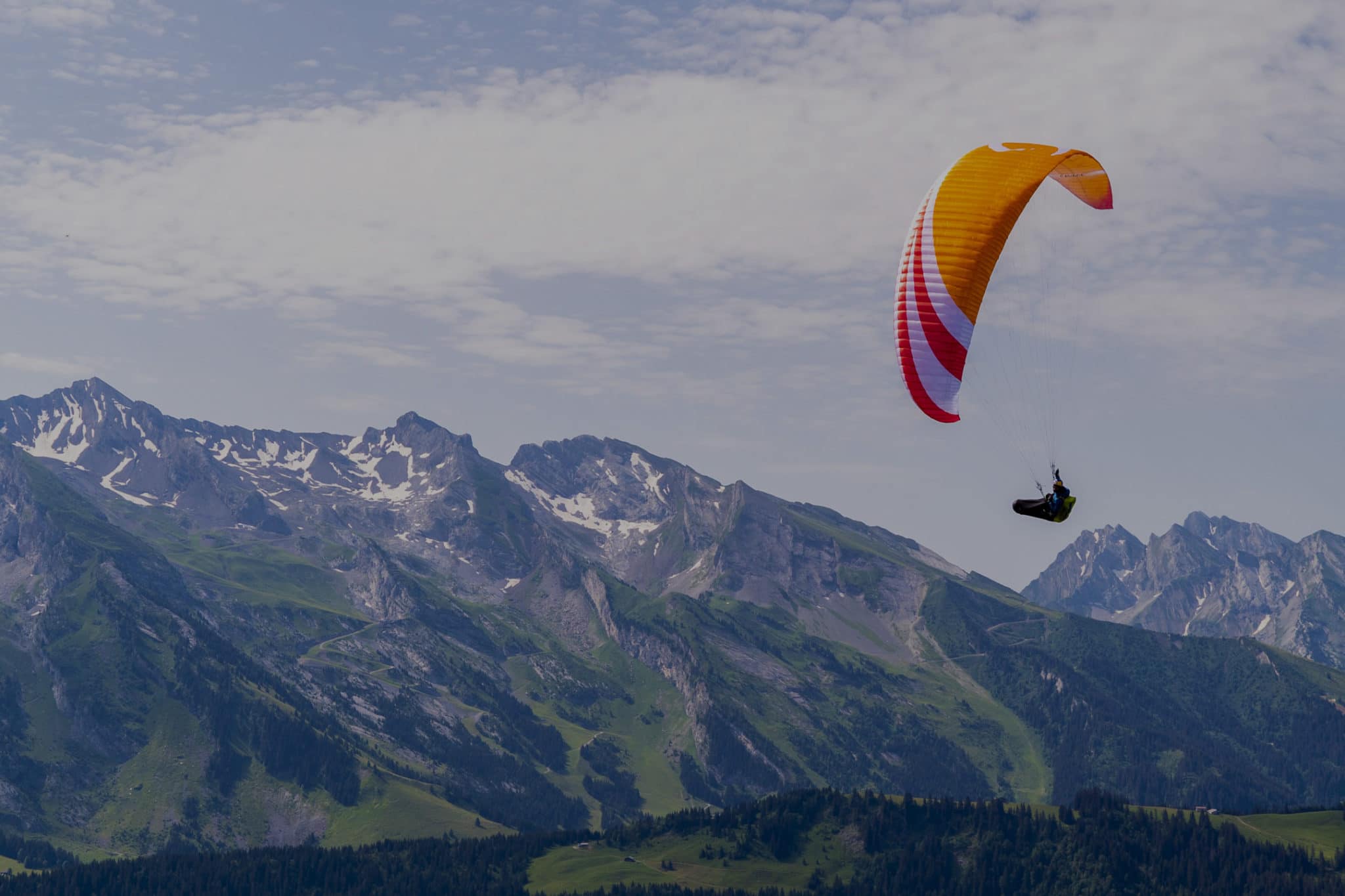 ADJUSTABLE SPEED BAR FREESPEE
Design in collaboration with freespee, the speed bar specialist of paraglider.
It fits all Supair harnesses.

Weight: 150g
Practice
On-site flight

Cross Country

Hike and fly

Tandem
Frequency
Occasional

Regular

Professional
Level
Novice

Intermediate

Seasoned
About the Freespee speed bar
Thespeed bar is particularly suitable for the following harnesses: Access, Evo lite, Evo xc3, Altirando 3 and Pixair.
3 mm cord

Double bar

Split hooks slotted for attachment to the glider.

System of Adjustment


Elastic return system.
This item comes with the following accessories:

Split hooks split (a pair)